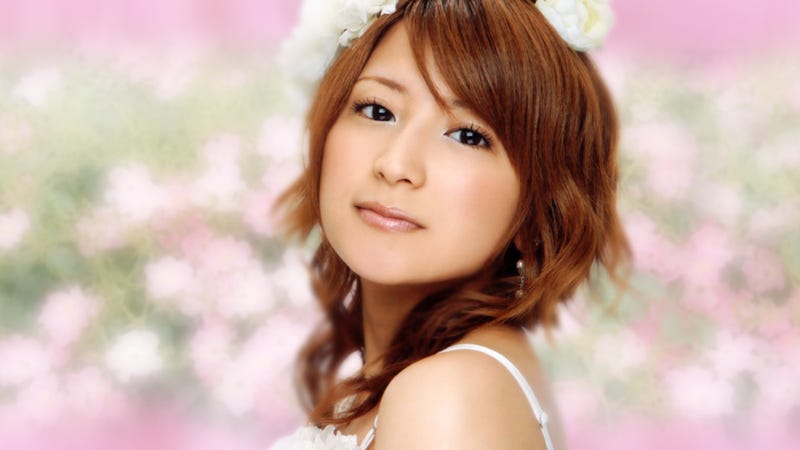 You might know Japanese celebrity Mari Yaguchi from her appearance in Yakuza 4. Or maybe you remember her days in pop group Morning Musume. Or you might have recently heard Yaguchi's husband caught her screwing another man.
On May 21, Japanese magazine Josei Seven published an article, claiming that Yaguchi's husband, 27 year-old actor Masaya Nakamura, discovered the 30 year-old star in bed with a 25 year-old male model. The article also stated the couple had been separated for the past three months due to this incident.
You know what else was published this week? Yaguchi's regular column in Japanese game magazine, Famitsu.