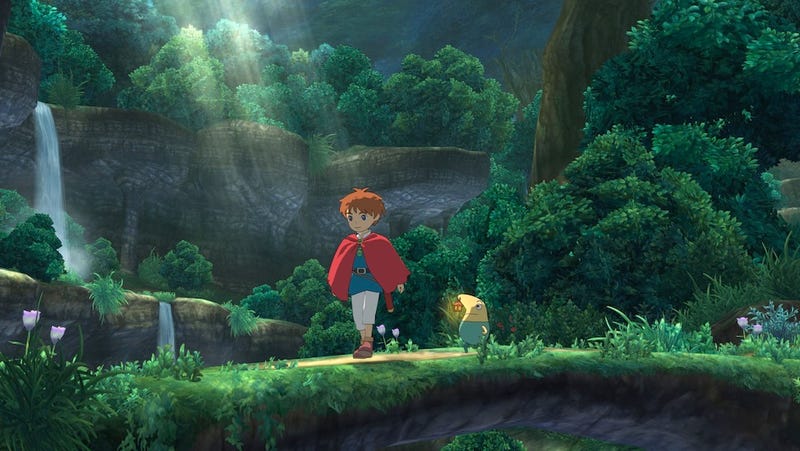 2013 sure has been something, huh? From the wonder of Ni no Kuni to the rejuvenation of Final Fantasy, this has been a pretty solid year so far for JRPG fans.
To celebrate, I've invited Kotaku's Kirk Hamilton to have a lengthy chat about this year's slate of JRPGs. This is part one. Expect part two sometime next week.
---
Kirk: Well. Hello, Jason!
Jason: Hey Kirk! Long time no chat. Just kidding. We chat every day.
Kirk: Long time no PUBLIC chat, then. And man, it has been a long time. I think the last thing we did a convo post was our Persona 4 Golden review.