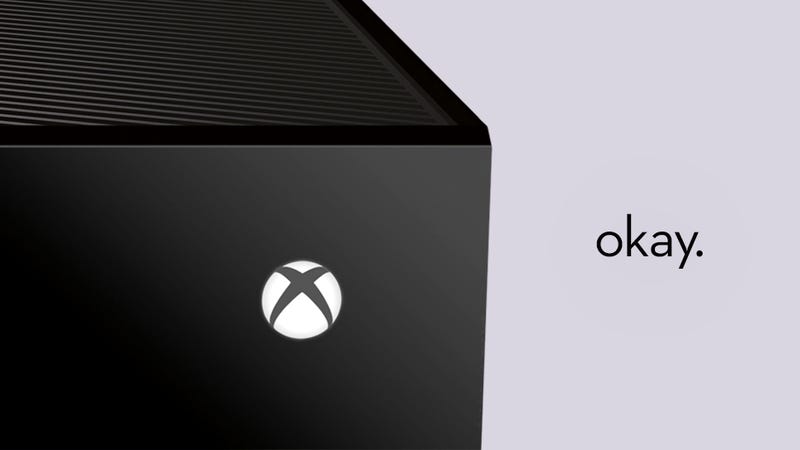 Microsoft has had a noisy year. The response to the Xbox One's unpopular always-online DRM was deafening. The response to the eventual reversal of those policies was even louder. In the midst of all the noise, beyond the cancelled policies and muddled messaging, lies a video game console. What's that thing all about, eh?
Last week, I spent two days at a Microsoft press event in a large rented space in San Francisco's tech-friendly Dogpatch neighborhood. Microsoft had invited the press down to check out the Xbox One's launch lineup, around twenty first- and third-party games spread over a three floor space festooned with green and black decorations, free coffee and food plates. (The sandwiches at these things are never much, but the cookies are often excellent.)
The first day was a sort of open house, with stations open throughout the venue for anyone to play and chat with PR and developers. On the second day, I went in to sit down for multi-hour "deep dive" previews with three of the Xbox One's core first-party exclusives: the wacky open-world zombie game Dead Rising 3, the 300-meets-Gladiator actionfest Ryse: Son of Rome and the racing game Forza Motorsport 5.
Two weeks ago, I wrote an article about a similar event that I attended for the PlayStation 4. While playing through the PS4's launch games, I said I found a reality less exciting than the enthusiastic PS4 hype would indicate. (After writing it, I also learned that the word "laconic" doesn't mean what I thought it meant.) Directly comparing the two events is a bit apples and oranges, so this isn't meant as a direct comparison. The Xbox One event was massive and loaded with third-party games, while the comparatively humble PS4 event was almost exclusively first-party. Xbox exclusives like Ryse and Dead Rising are made by third-party studios and have been essentially bought by Microsoft for launch, while the PS4's Killzone and Knack were developed by in-house Sony studios. But even without making a direct event-comparison, the games have something to say about the consoles on which they'll be played, and what it'll be like to own one or both of them at launch.