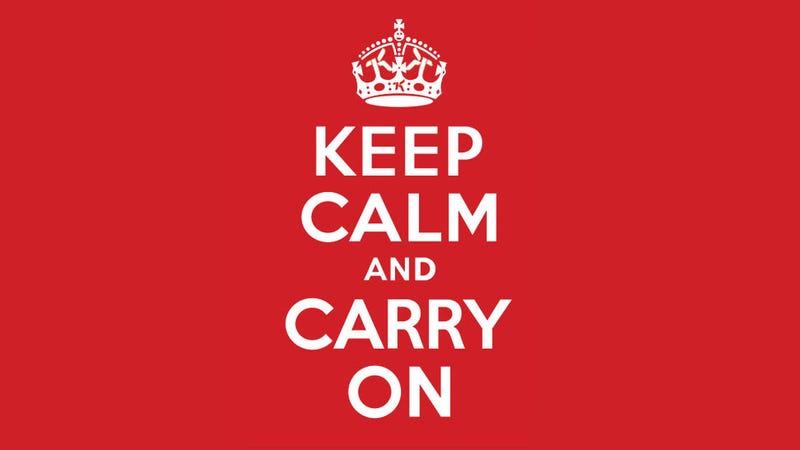 The Xbox One and PS4 are nearly upon us. People are excited. Some people are also, as people are prone to be, getting a little weird. "Fans" of both systems are eager to prove that one console is somehow "better" than the other, and will use any piece of information they get their hands on to prove their point.
It's inevitable that, of the two systems, we'll eventually come to a conclusion as to which is more powerful in terms of raw performance. Sure, each console will have their relative strengths and weaknesses, but after a while the world will eventually crown an overall winner in this regard.
But does this matter?
Consider what's going on right now. Across forums and comments sections, people are trying to decide which console is "best" based on performance specs from third-party games. Games developed and designed to also run in some form on current-gen hardware. Games that will run on next-gen retail hardware that none of us has actually played. None of these being the best indicators of a console's ultimate technical potential.