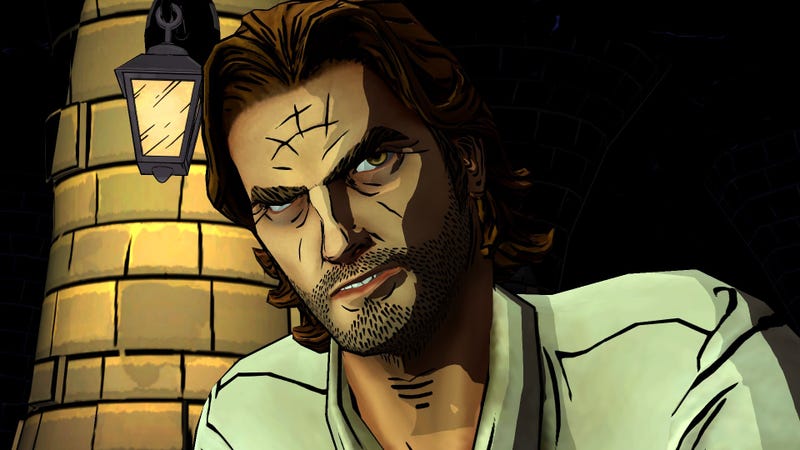 Fairy tale characters sure are into some weird stuff.
That's the moral of Telltale's The Wolf Among Us, an adventure game series based on Bill Willingham's decidedly R-rated Fables comics. The game returns this week with the second episode in its five-episode first season. What do the shocking events at the end of episode one mean? What new mysteries will Bigby Wolf uncover? Wouldn't it be cool to smoke cigarettes all the time without worrying about lung damage?
Those questions and more are answered in the new episode, titled "Smoke and Mirrors," which launches this week for pretty much every platform possible, save the Wii U, PS4 and Xbox One. Last night I played through the second episode in a bit under two hours, and while I enjoyed myself, there are still things about Telltale's venture into Fabletown that feel a touch off to me.