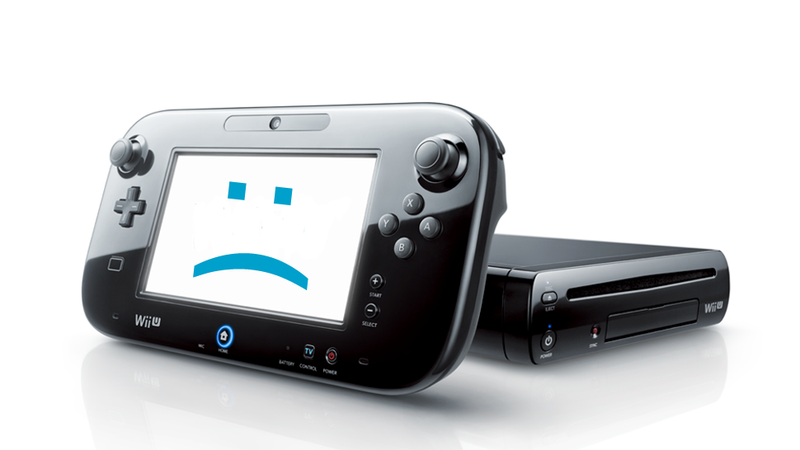 It's no secret that the Wii U is struggling. However, the extent of which the console is struggling might surprise you.
According to Nintendo, between April 1 and June 30 of this year, the Wii U sold 160,000 units. Those are global sales figures. Over three months. Ouch.
Simple math tells us that the Wii U is selling, on average, fifty-three thousand Wii U consoles each month since April. That's not very good! Here's how Nintendo explained the numbers:
The worldwide sales of 'Wii U' hardware and software were 0.16 million units and 1.03 million units respectively mainly due to the release of few key first-party titles this quarter to strongly drive the hardware sales.
Nintendo added that part of its operating loss was due to "research and development for 'Wii U' software."
Software sales were better, with over a million games between sold worldwide, but even those number pale to the 3DS software sales during the same three month period: a whopping 11 million games sold globally.