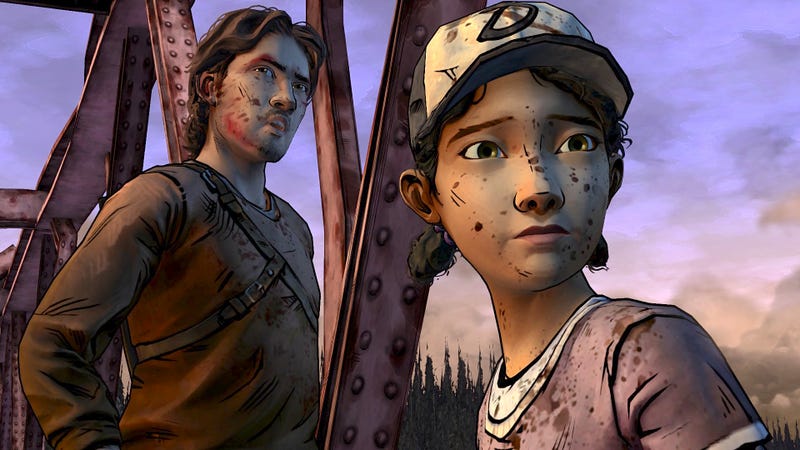 There are few things more stressful than being forced to make an important decision without all the necessary information. Whom do you trust? Whom do you betray? And what aren't they telling you?
Telltale's Walking Dead games have always thrived when forcing the player into difficult circumstances and forcing them to make challenging moral decisions. In episode two of the games' second season, Telltale's decision to cast 11-year-old Clementine as the new protagonist begins to truly pay off. No one tells little kids anything. So how do they know what they should do next?
Note: This episode review won't contain any major spoilers for The Walking Dead: Season Two: Episode Two. It will, however, contain some spoilers for episode one.
New Characters, New Complications
The first episode of season two concerned itself with establishing Clementine as our protagonist and gradually—if sometimes shockingly—reminding us just how hopeless the new, walker-riddled world has become. It was a strong episode and for its first two thirds, almost a standalone adventure, before finally mixing in some new characters in its final act. Episode two, titled A House Divided, is much more concerned with introducing more characters, establishing hinted-at backstory, and setting up the conflict that will play out over the remaining three episodes.