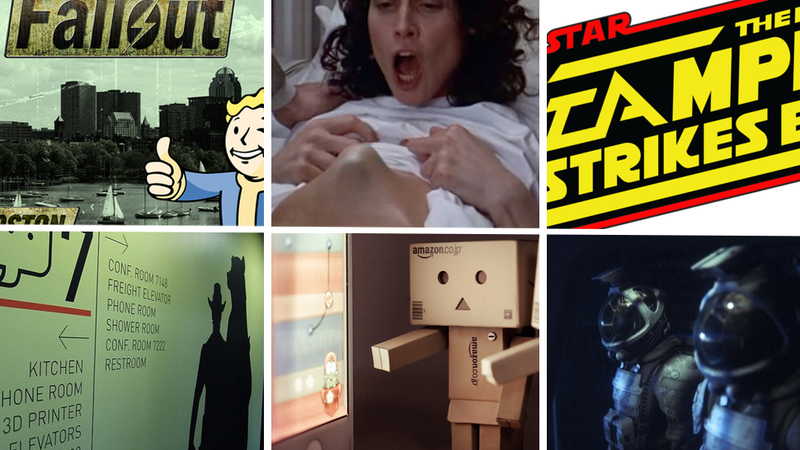 In 2013, next-gen consoles — previously the dominant fodder of the rumor mill — were announced and released. Many next-gen rumors turned out to be true — unpopular and confusing DRM policies were announced and reversed, launch titles were delayed, game resolutions differed. Yet these next-gen matters were not the only prominent rumors of the year.
The Existence of Fallout 4
What is perhaps the last explosive rumor of the year — and the one that most immediately comes to mind — appeared on this very site. A Kotaku reader sent Jason a wealth of casting documents for "a casting call for a project code-named Institute." While not mentioning Fallout directly, the casting documents contained references to existing series lore — such as the Institute and the Commonwealth — and casting call scripts contained the series famed opening line "War. War never changes." More intriguingly, the documents pinpointed Boston as the setting for Bethesda's next post-apocalyptic RPG. This was not the first hint of a Boston-set Fallout: early last year, somewhat specious rumors of Bethesda employees scouting MIT circulated on Reddit. For Fallout fans, the leaked documents marked some good news after a much-discussed fake ARG.