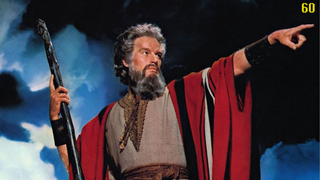 PC gaming is pretty much the best. You get the prettiest, cheapest, most flexible versions of almost every game, along with hundreds of games that aren't available anywhere else. But despite all that, some of the people who make video games don't treat PC gamers all that well.
This piece originally appeared 12/12/14.
We've returned to the top of Video Game Mountain in search of answers, and have come down with ten rules that all PC game developers should obey. You could even call them... commandments.