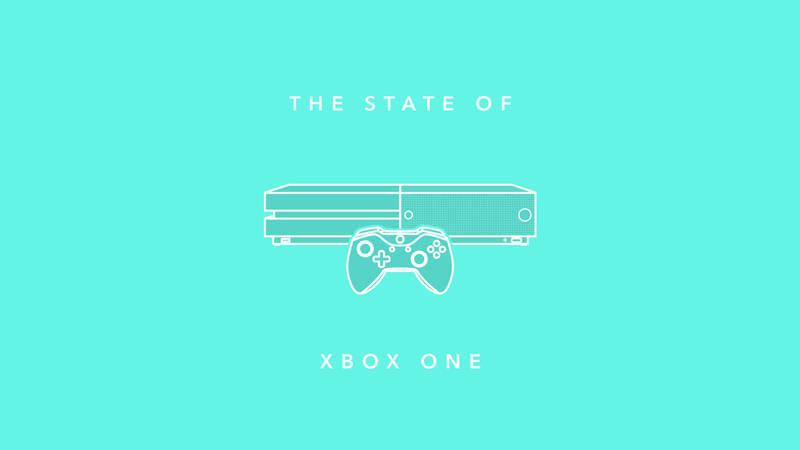 When 2016 began, you needed to own an Xbox One to enjoy most of the benefits of Xbox gaming. Here at the end of the year, you don't.

This is part of our 2016 "State of" series, a look at how the major consoles, VR platforms, and PC are doing this year.
That twist arrived with the September launch of Xbox Play Anywhere, a program that ensures that buying a Microsoft-published "Xbox" game now gets you the game on Xbox One and PC for the price of one copy, with seamless save file integration allowing you to hop back and forth between copies. This followed months of efforts by Microsoft to merge Xbox Live services across PC and console, bringing friends lists and achievements to both devices. With a powerful enough PC, you could be unlocking Achievements in major 2016 Xbox releases like Gears of War 4 and Forza Horizon 3 without owning an Xbox One.
The introduction of the Play Anywhere program redefined the Xbox One as a cheaper alternative to a gaming PC. It's a great system for controller-based games that goes for a grand less than a top of the line PC. Yet perhaps counterintuitively, Microsoft plans to sell a much more powerful Xbox a year from now.
The Hardware
The Xbox One has dramatically improved since its 2013 launch thanks to numerous firmware improvements that sped it up, improved its store and added backwards compatibility to Xbox 360 games. But the machine remained awkwardly bulky until the introduction this year of the slimmer, white Xbox One S. The new model doesn't have an external power brick and can be positioned vertically with the help of a stand.