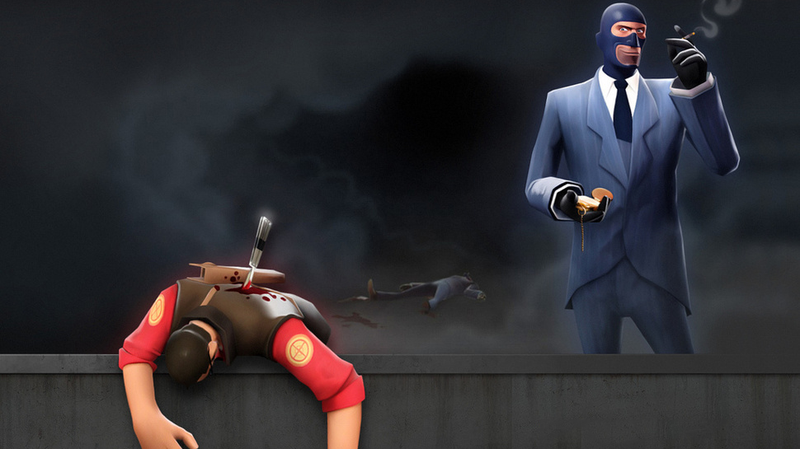 Wouldn't it be nice to hop online and be consistently teamed up with pleasant teammates? You know, the kind of people that like working together and going for the objective? Ah, if only.
Instead, it's more likely that you'll come across a wide variety of people that make multiplayer gaming difficult. You're probably familiar with at least some of the more common ones, like those who like to rage or shit-talk in the game's lobby. Oh, but there's more. Enough to make a compendium of people you never want on your team. Let's dig in, shall we?
The elite band of snipers
If the shooting world has a rockstar, without question that rockstar would be the sniper. Think about it: you have this powerful, deadly weapon at your disposal which you can use to cleanly take someone out with one shot from a huge distance. It's a class that, in the right hands, is exclusively about headshots—and headshots are probably the most satisfying thing in any worthwhile shooter. For the sniper, landing the headshot is a powerful feeling—if the game is balanced, landing headshots isn't easy—and for the receiver it can be frustrating or humiliating.