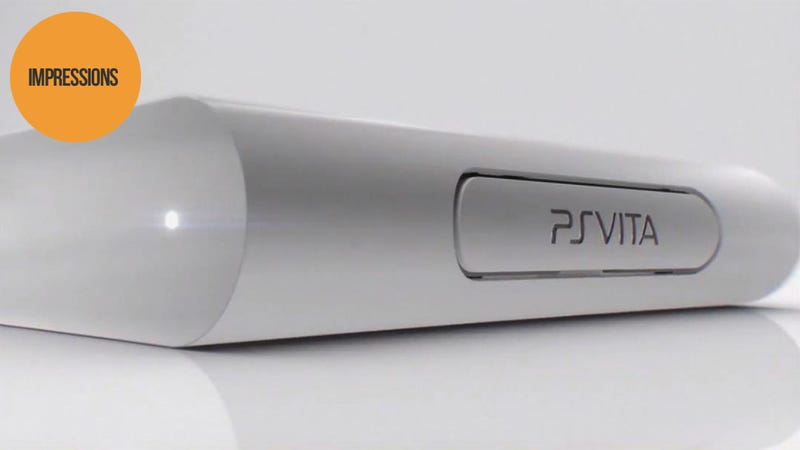 Last week, Sony released the PlayStation 4 in the Western world, but that wasn't the only PlayStation console to make its debut in stores. Japanese consumers this past week saw the release of Sony's new micro-console, the PlayStation Vita TV.
The Vita TV is basically a home console version of the Vita. Instead of a touch screen, it uses a PlayStation 3 Dualshock controller (and is purported to be able to use the PS4's controller as well). It can play 153 Vita titles (though only some of these are big name titles) as well as PS1 classics and PSP titles downloaded from the PlayStation store. It is compatible with various media streaming apps (like Hulu and NicoNico) that you can download off of the PSN; and it is also purported to allow remote play with the PS4, allowing you to play your PS4 games on a TV other than the one connected directly to the PS4—though without a PS4 of my own (as it has not yet been released in Japan), I was unable to test this.
Over the past few days, I tried out several different games on the Vita TV. The Vita games I tested were Senran Kagura: Shinovi Versus (JP), Danganronpa 1・2 Reloaded (JP), and Lumines Electronic Symphony (US). For the PSP I played around with Final Fantasy Type-0 and for the PS1, I tried classic Japanese dating sim, Tokimeki Memorial 2.