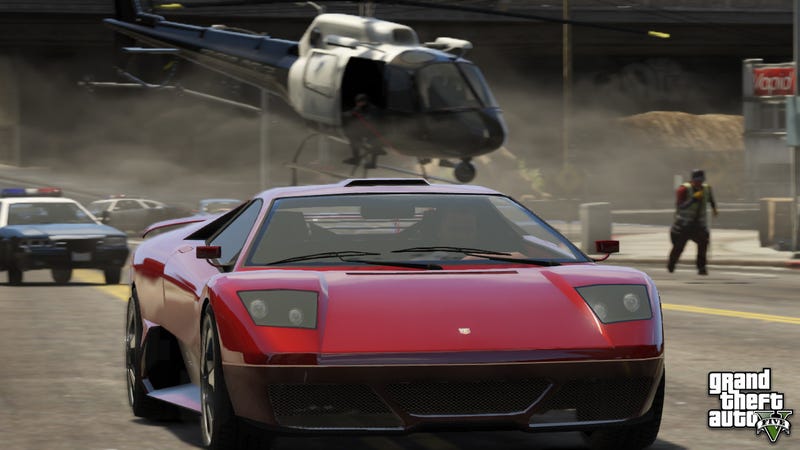 Review scores: they're not just arbitrary and meaningless, they're toxic to discussion, too.
Grand Theft Auto V reviews came out today, and with them came a whole host of poisonous Internet comments not about the content of those reviews, but about the numbers attached to them. Arguments raged hard: is this game worth a 10? A 9.5? Holy crap, did that reviewer really give it a 9?
I've already written extensively about how review scores are hurting the games industry, but this is another issue. Review scores, the numbers slapped onto the ends of video game critiques like spoiled mayonnaise on a perfectly good pastrami sandwich, are problematic because they lower the level of discourse. They make us all dumber. And if we all did away with them, we'd be forced to discuss games by their strengths and weaknesses, with the sort of nuance that review scores make impossible.