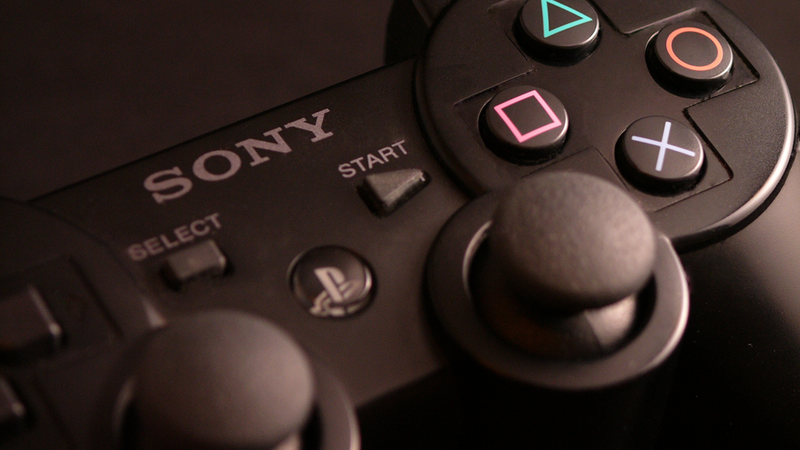 I don't know what the term is for what happens to a console in the year its successor console comes out. What is it, a lame duck session? That's not quite right, because a system like the PS2 winds up getting support well after the year the PS3 comes out. The PS2 simply isn't Sony's newest console anymore. So let's call the year these changes happen "displacement years."
This year is the PS3's displacement year, and, what do you know? It's getting some promising games. In fact, the PS3 line-up looks so good that you might not think it is a console in decline. It turns out that displacement years tend to be good for the displaced console...most of the time.
I'd thought that the PS3's strong line-up this year was a fluke. In the same year that'll be capped with the release of the PS4, we've already gotten a new Sly Cooper and a new God of War on PS3. We're getting the much-anticipated The Last of Us later this spring, the ambitious Beyond: Two Souls beyond that, the quirky Puppeteer in September and maybe more.