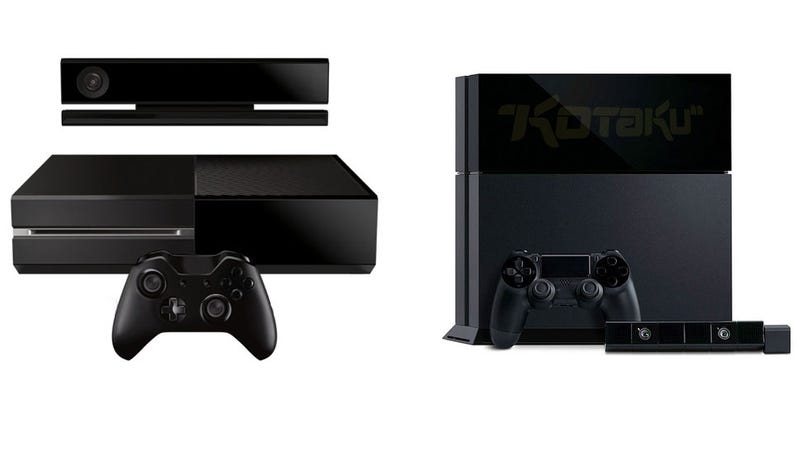 Moneysaver does unfortunately require an Internet connection to read, and you will have to check in once every 24 hours to get new deals.
Now that you've had time to let Sony's landslide E3 victory sink in, it's time to break out the wallet. Amazon has both the Playstation 4 and Xbox One available for pre-order, potentially with no tax depending on your state, and pretty much guaranteed to be on your doorstep day one. If you're not a Prime member, we highly recommend it. You'd get free shipping on your new console and all the other items we post from Amazon.
That aside, we've got a huge Movie and TV section, Game and Wario, Muramasa: Rebirth, and Shin Megami Tensei IV for pre-order, and great prices on Dishonored and Papo & Yo.
Wanna chat with me about E3? Get in that comments section or hit me up on Twitter.
---
PC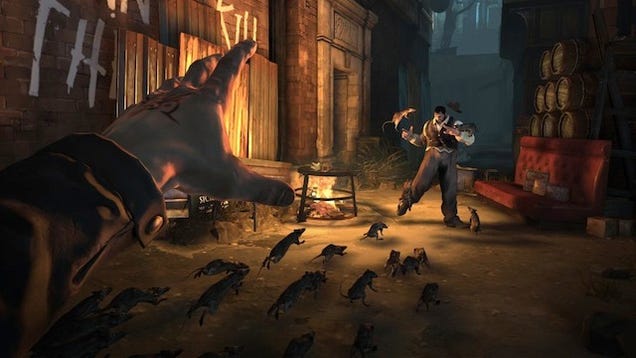 • Dishonored ($20) | Steam | Normally $30 | DLC also on sale
• Papo & Yo [Steam] ($7.50) | Amazon | Normally $15 | As we explained in our coverage of Amazon's Indie Store, you get 3 FREE games with your purchase of a game from them, and today only, one of those games is Garshap: The Monster Slayer.
• Super Hexagon ($1) | Steam | Normally $3
• Rome: Total War ($1) | Steam | Normally $10
Green Man Gaming Pre-order Sale| Use code GMG25-GDSAK-7FPWQ
• Arkham Origins ($37.50)
• Company of Heroes 2 ($45)
• Civ V Brave New World ($20)
• FFXIV: A Realm Reborn ($22.50)
• Skyrim Legendary Edition [Steam] ($45) | Gamezebo | Normally $60
---
Mac
• Super Hexagon ($1) | Steam | Normally $3
---
PS3
• Pre-Order Playstation 4 ($400) | Amazon via Kotaku | Just to clear things up, there is only one SKU, 500GB, does not include camera.
• Pre-order DualShock 4 Controller ($60) | Amazon
• Pre-order Playstation 4 Camera ($60) | Amazon via Kotaku
• Pre-order Playstation 4 Bundles | Gamestop
• Sony's Music Unlimited service is currently on sale for $60/year, or $42 for Plus members.
Playstation Plus Memberships | Best Buy
• 12-month ($40)
• 3-month ($13) | Free Reward Zone membership required
•
Injustice: Gods Among Us
($40) | Amazon
•
Dragon's Dogma: Dark Arisen
($30) | Amazon
•
Bioshock Infinite
($40) | Amazon
---
360
• Pre-order
Xbox One
($499) | Amazon via
Kotaku
•
Dragon's Dogma: Dark Arisen
($30) | Amazon
•
Bioshock Infinite
($40) | Amazon
---
Wii U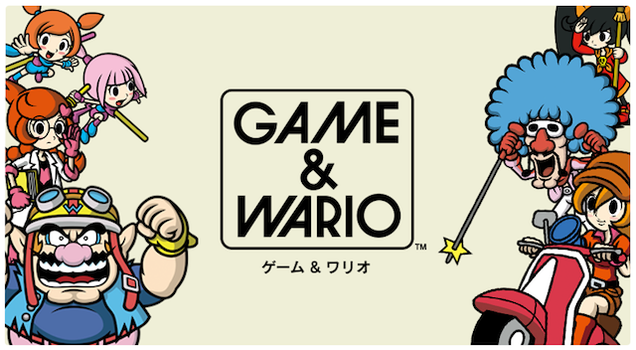 • Pre-order Game and Wario ($32) | Newegg via TechBargains | Normally $40 | Use code EMCXPWW92
• Wii U Deluxe is $289 at TigerDirect again. It's still entirely clear whether it comes with NintendoLand when ordered from there, but I believe that it does. | Use code NXL90940
•
Nintendo Land
($28) | Amazon via
Daily Game Deals
•
Lego City Undercover
($40) | Amazon
• Disney Epic Mickey 2: The Power of Two [Wii] ($8) Best Buy | Lowest ever
---
Vita
• Pre-order Muramasa: Rebirth ($32) | Newegg via TechBargains | Normally $40 | Use code EMCXPWW87
---
3DS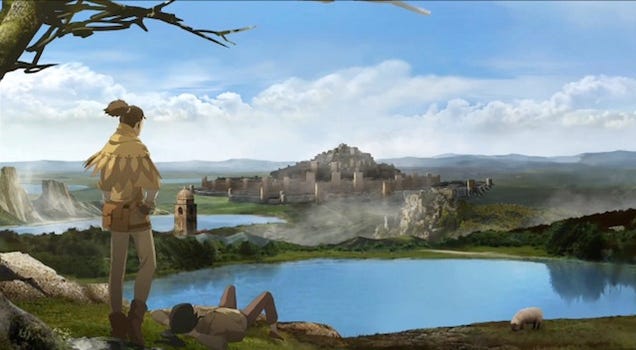 • Pre-order Shin Megami Tensei IV ($42) | Newegg via TechBargains | Normally $50 | Use code EMCXPWW88
•
Ocarina of Time 3D
($30) | Amazon
•
Mario Kart 7
($30) | Amazon
•
New Super Mario Bros. 2
($30) | Amazon
•
Super Mario 3D Land
($30) | Amazon
---
iOS
• FREE Thor: Son of Asgard | via TechDealDigger | Normally $3
• Sky Gamblers: Storm Raiders ($1) | via TechDealDigger | Normally $5
• Final Fantasy Tactics: War of the Lions ($8) | iTunes | Normally $16
---
Android
• Plasma Sky ($1) | Google Play | Normally $2
• TripIt Travel Organizer ($1) | Google Play | Normally $4
---
Media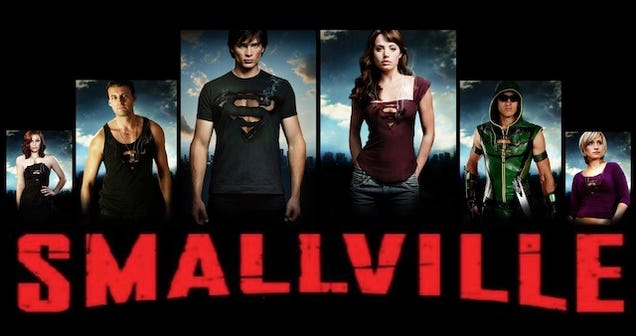 • Gold Box Smallville: The Complete Series [DVD] ($115) | Amazon | $203+ elsewhere
• House of Cards [Blu-ray] ($30) | Amazon via Brand Name Coupons | Originally $45
• Young Frankenstein [Blu-ray] ($7.50) | Amazon
• Skyfall [Blu-ray] ($12.00) | Amazon
• The Hunger Games [Blu-ray] ($12.00) | Amazon
•
Sopranos Season 6 Part 1
[Blu-ray] ($23) | Amazon via
Daily DVD Deals
•
Sopranos Season 6 Part 2
[Blu-ray] ($23) | Amazon via
Daily DVD Deals