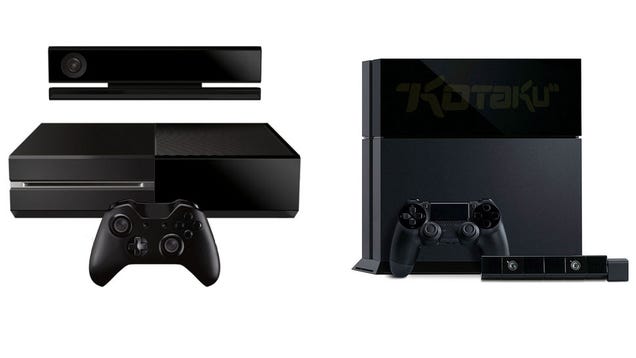 Moneysaver does unfortunately require an Internet connection to read, and you will have to check in once every 24 hours to get new deals.
Now that you've had time to let Sony's landslide E3 victory sink in, it's time to break out the wallet. Amazon has both the Playstation 4 and Xbox One available for pre-order, potentially with no tax depending on your state, and pretty much guaranteed to be on your doorstep day one. If you're not a Prime member, we highly recommend it. You'd get free shipping on your new console and all the other items we post from Amazon.
That aside, we've got a huge Movie and TV section, Game and Wario, Muramasa: Rebirth, and Shin Megami Tensei IV for pre-order, and great prices on Dishonored and Papo & Yo.
Wanna chat with me about E3? Get in that comments section or hit me up on Twitter.