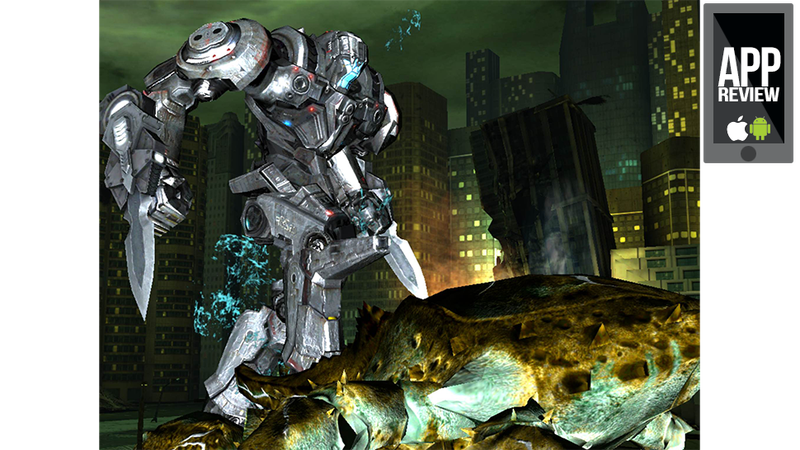 The Pacific Rim mobile game could never be anything other than an Infinity Blade-style swipe-fighter.
Oh there were other game formats that would have worked just fine. Imagine a visual novel adventure with hand-drawn 2D battles between titanic robots and immense aliens, or maybe a Puzzle Fighter-esque game with a dual-sided board, to allow two players to operate a mech at the same time. So many possibilities, but none were ever going to happen.
This is a movie game, and any mobile game based on a movie in which one or more characters is hitting something gets the Infinity Blade treatment. See Man of Steel.