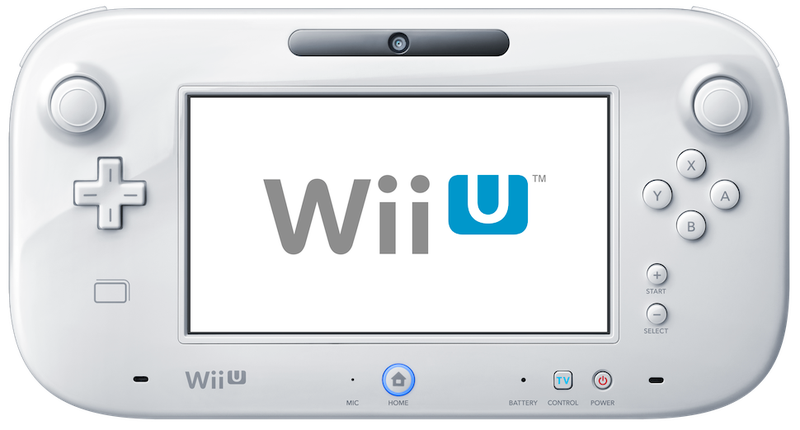 Overloaded by Xbox One news? Come in, relax, and save some money.
Wow that reveal today was rough. But who needs the Xbox One? Next-gen is already here with Nintendo's Wii U... sorry, can't say that with a straight face. But seriously, Nintendo has an upcoming Direct focusing on Smash Bros. 4 and what is probably Mario Galaxy 3, which are enough to sell me on the system. Target has the Wii U basic for its lowest price ever today, so take advantage. [Target]
Even better, basically every single game the system has is on sale at Amazon, so hit up the Wii U section and dig in.
---
Sign up here for pre-order notification of the Xbox One and get $10 Microsoft credit. Can't beat that.
---
Our coverage of Amazon's Mayhem Sale on 1500 games has been our most popular post ever. The sale is still going, so get in there.