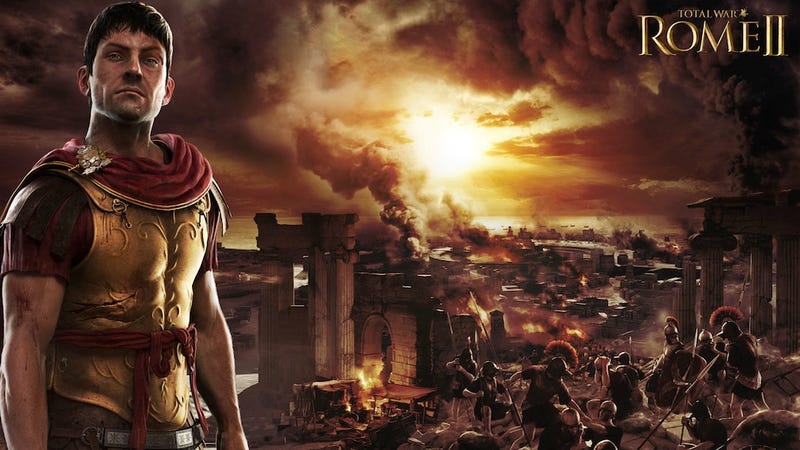 The only thing better than saving on a game after it's out is saving on it before it even releases. Today StackSocial has your hookup with $15 off future release Total War: Rome II, the eagerly anticipated sequel to the critically acclaimed Rome: Total War.
Today is also a great day to pick up Deus Ex: Human Revolution Ultimate Edition, Bioshock: Infinite, or a new monitor, and certainly don't miss out on the biggest Media section we've ever had.
---
Dealzmodo
Hello Moneysavers. As you probably heard, in addition to continuing to write Moneysaver (FOR •EV•ER), I'll also be taking over Gizmodo's Dealzmodo while we search for a new teammate to take it over, as well as someone start a similar segment at Lifehacker. I highly encourage you to check it out.