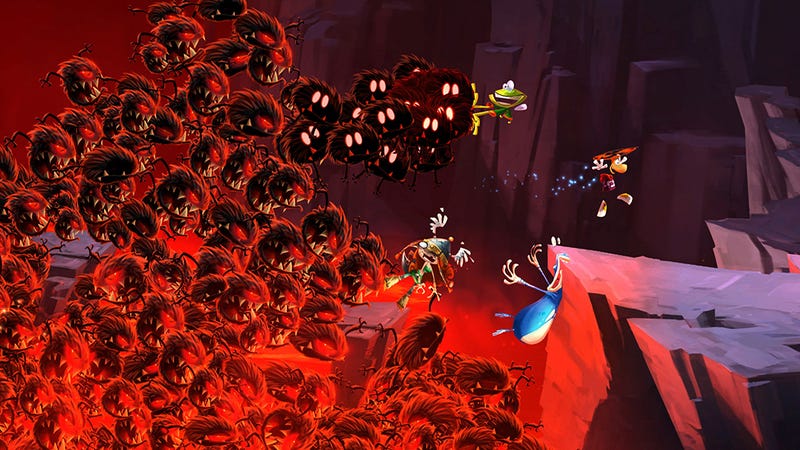 Chronicle of a deal foretold.
Even with our PC and Mac deals rolled in to the Steam Sale coverage, we've got quite a substantial post for you today. Dig in to your respective platform's section, and don't miss out on the robust app selection today either.
Following a pre-order discount on Prey 2 out of nowhere a few days ago, Newegg currently has the same deal on Sony's long-MIA title The Last Guardian. It's probably nothing, and no, we don't recommend pre-ordering, but it is one more glimmer of hope for long-time fans desperate for more from Team Ico.
---
PC
All of today's PC game deals have been rolled in to the Steam Summer Sale coverage.