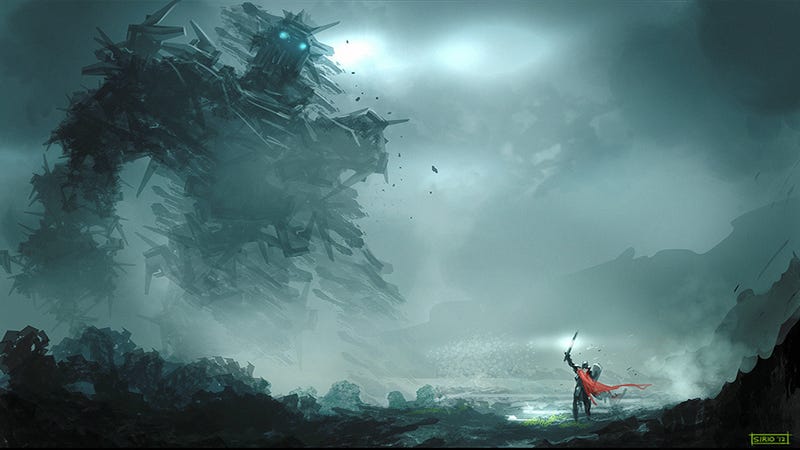 What deal through yonder window breaks?
Happy Independence Day Eve dear readers. Complete your collection of Rockstar's games for cheap on the PC today, or take advantage of the ongoing summer sales on the consoles. PS3 owners should not miss out on the discounted $20 PSN Card/3 Months Plus combo from Best Buy, and if you've missed our awesome headphone deals in the past, get yourself those Sony MDR-7506's post haste.
• Pre-order Battlefield 4 + Expansion [Origin] ($48) | Gamestop via Dealzon | Use code FIREWORKS-UYOK-ABRL-LSFO
• Pre-order Call of Duty: Ghosts [DRM unspecified] ($48) | Gamestop via Dealzon | Use code FIREWORKS-UYOK-ABRL-LSFO
---
Fourth of July
There will be no regular Moneysaver or Dealzmodo post on Thursday July 4th. However, my Twitter and the Dealzmodo Twitter will still send out any amazing deals that may come up.
As always, follow me on Facebook, Google Plus, Tumblr, or Pinterest to get Moneysaver and Dealzmodo in your social networks of choice. You should also follow Dealzmodo on Facebook if you aren't already.
---
PC
• Dust: An Elysian Tale ($7) | Steam
• Max Payne 3 Complete + L.A. Noire Complete OR Max Payne 3 Complete + GTA4 Complete [Steam] ($20) | Amazon
• Trials Evolution Gold [uPlay] ($10) | Amazon
• Skyrim Legendary [Steam] ($32) | Gamefly | Use code GFDJUL20 | Other Bethesda games and Skyrim DLC are also on sale, same code.
• Far Cry 3 ($20) | Amazon | Back down to lowest price ever
-
• Bully Scholarship Edition ($3.75) | Steam
-
• Our own Mike Fahey explained that if MOBA's are a little too fast for your taste, then Arena of Heroes will be just right. As with many free-to-play titles, you can spend real money to get more stuff. $20 normally gets you the "Silver Pack," but we've got it for you for 2 bucks right here.
• Get everything Borderlands for one amazing price right here.