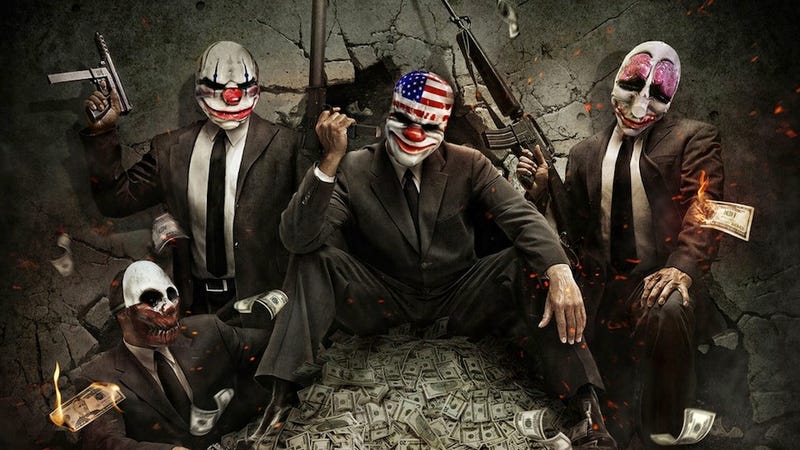 Abandon all debt, ye who enter here.
Last day to get Torchlight for free. There's a great selection in the PC section including the awesome Mark of the Ninja for under $4, and if you haven't gotten around to acquiring Far Cry 3 yet, do it now.
Get $10 bonus credit on your trade-ins to put toward pre-orders.