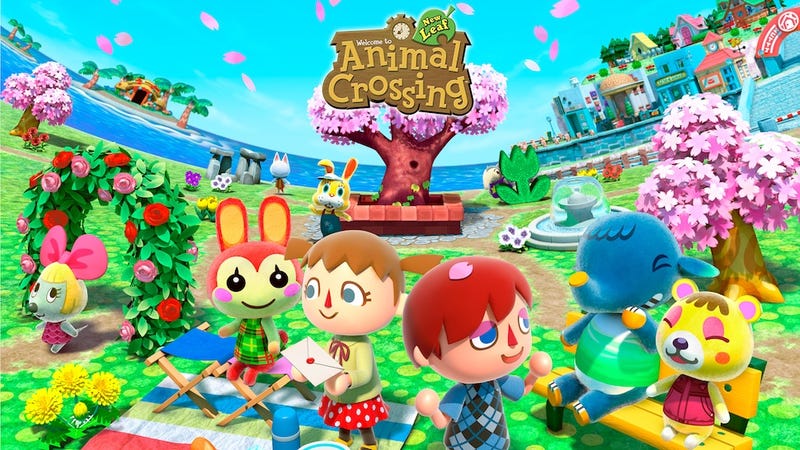 Waiting for Monday for the Moneysaver, ain't nobody got time for that!
Sometimes we have one-offs over the weekend, but today there was easily enough content to put together a full post. My Twitter feed is basically nothing but Animal Crossing: New Leaf at the moment, which means you should probably grab that one for your 3DS today. That hot Borderlands bundle is still live, Bioshock: Infinite is discounted for every platform, and you better buy The Godfather Trilogy on blu-ray.
Last but certainly not least, don't miss out on the Amazon Summer Sale which is discounting right around 1000 games.
---
PC
The Amazon Summer Sale is discounting around 1000 games, so get in there and start digging.
• Get everything Borderlands for one amazing price right here.