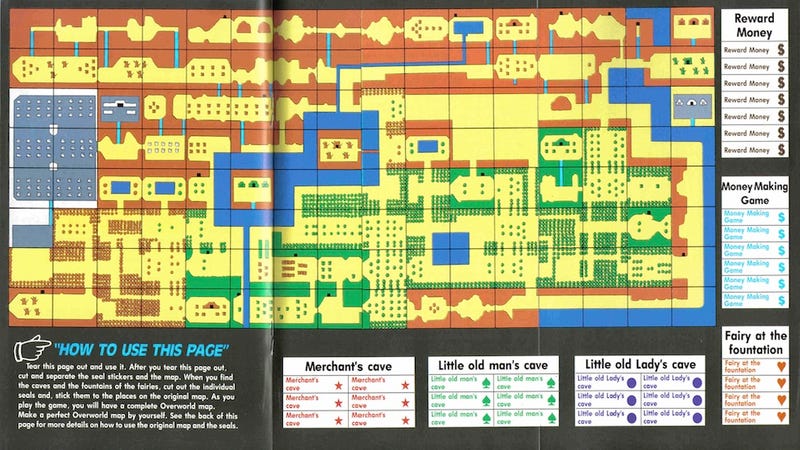 Readers, here's a promo code. It might come in handy if you, the master of saving, take it with you.
If you're a PC gamer you're either ecstatic or horribly disappointed in the Summer Sale at the moment, but if you're a console gamer then you're probably counting down the seconds until it's over. Don't worry, we've got your back with deals on Time and Eternity, Dynasty Warrior 8, Mario and Luigi Dream Team, Ni no Kuni, and lots more.
I'll also draw your attention to two items in particular. The first is an awesome set of Prima Hardcover guides to the Zelda series that are gorgeous and come in a treasure chest. Pricey? Absolutely, but you save money pre-ordering, and physical goods are much less common in gaming than they used to be. The second item, which needs little introduction, is a badass scoped crossbow sitting at its lowest price ever today.
---
PC
All of today's PC game deals have been rolled in to the Steam Summer Sale coverage.