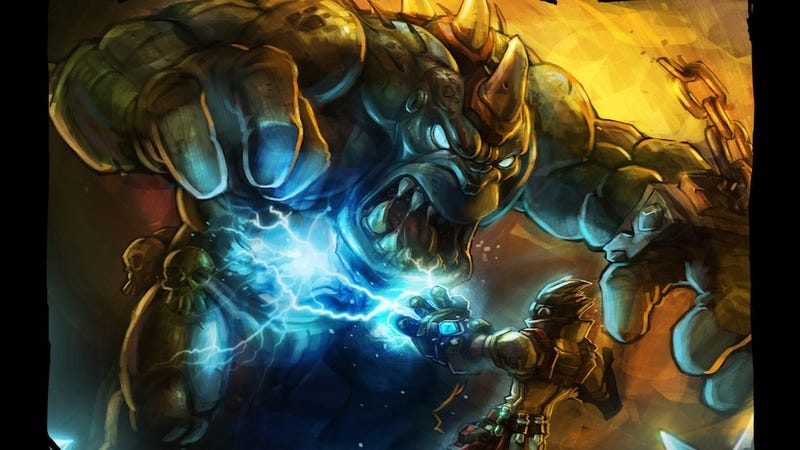 I know that you can't pay full price, it ain't no lie. I wanna see you get these deals baby buy buy buy, BUY BUY.
Can't argue with free Torchlight, or deep discounts on Alan Wake and D&D games, or the lowest price on Dishonored so far. We've also got a strong tech section today, and the first real deal on an 1150 motherboard I've come across.
Get $10 bonus credit on your trade-ins to put toward pre-orders.