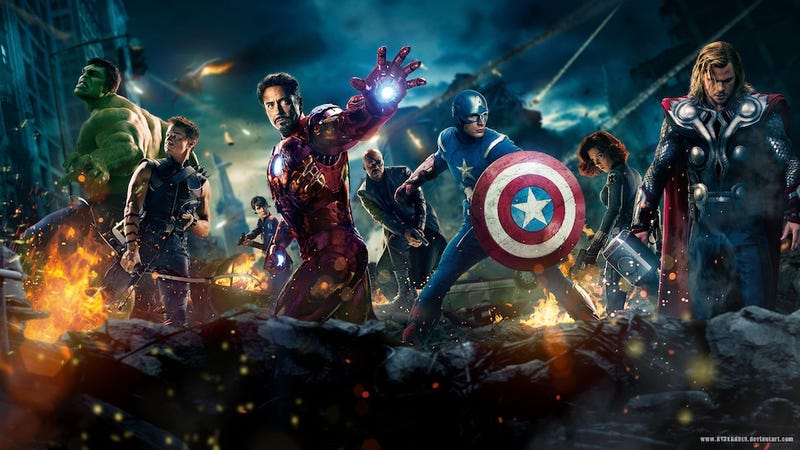 Oh goody! My illudium Q-36 explosive space Moneysaver!
Get comfortable, we've got a big post today. Newegg must be trying to downsize warehouses because there are free or deeply discounted games across multiple platforms. If you're an Amazon Prime member (free trial here) you can now stream The Avengers for free. There's something for everyone today, so get saving.
Here's today's release Company of Heroes 2 for $45.