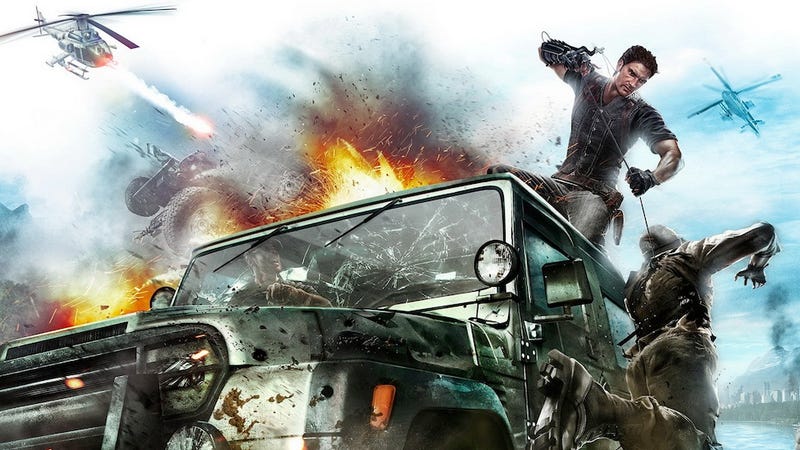 When I was a child, I paid like a child, I saved like a child, I bargained like a child. When I read the Moneysaver, I put the ways of childhood behind me.
We've got deals for days but they won't last for days. Get Tomb Raider bundled with Sleeping Dogs and Just Cause 2 in the PC section for a paltry $24, or Tomb Raider with Absolution for 35 bucks on the consoles. DLC for Borderlands 2 and Bioshock Infinite is discounted, FEZ and Mirror's Edge are five bucks, and that's just to name a few offers.
Here's your new gaming headset.