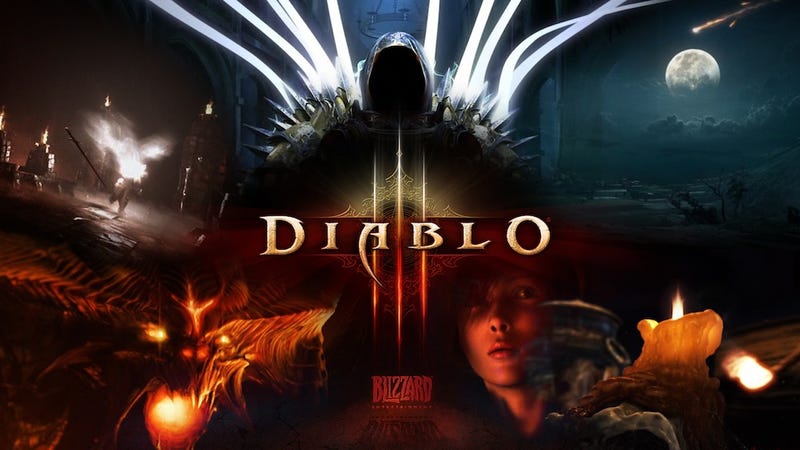 What are the retailers that clutch, what prices grow
Out of this poorly reviewed rubbish? Son of man,
You cannot say, or guess, for you know only
A heap of broken .jpegs, where the banner ad beats,
And the dead hyperlink gives no shelter, the reload button no relief,
And the dry Steam Sale no sound of changing. Only
There is full price under this business model,
(Come out from under the shadow of this business model),
And I will show you something different from either
Your wallet at morning sighing behind you
Or your wallet at evening crying to leave you;
I will show you savings in a handful of deals.
---
'Sup Thursday? Welcome to another edition of the Moneysaver. Today you can pre-order highly anticipated releases Diablo III and Saints Row IV at nice discounts on multiple platforms, along with several gaming headsets and a very cheap 5. surround system. We've got a very nice media section to dig through, and don't miss out on the new Humble Weekly sale featuring the music of the incomparable Jim Guthrie. Get saving.
---
PC
All of today's PC game deals have been rolled in to the Steam Summer Sale coverage.