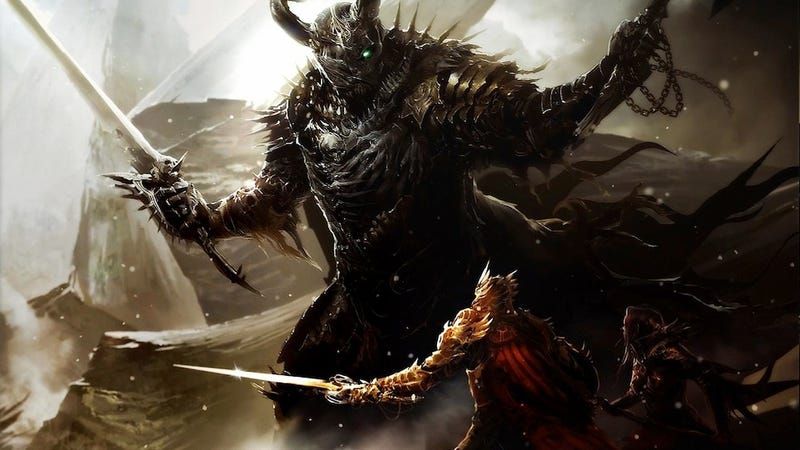 Now I have become savings itself, the destroyer of full price.
Welcome to another jam-packed Moneysaver. Xbox LIVE is filthy with deals today, several of which are only good for 24 hours, so don't tarry. Dark Arisen is discounted for both consoles, FTL is down to $2.50 again for you jerks who haven't gotten it yet, and we've got a ton of Media. There's also a $10 gaming mouse. Have at it, and don't forget to check out Dealzmodo as well.
---
PC
• Skyrim Legendary [Steam] ($32) | Gamefly | Use code GFDJUL20
• Guild Wars 2 ($33) | Amazon
• Pre-order Total War: Rome II [Steam] ($45) | StackSocial | Normally $60
• Get everything Borderlands for one amazing price right here.