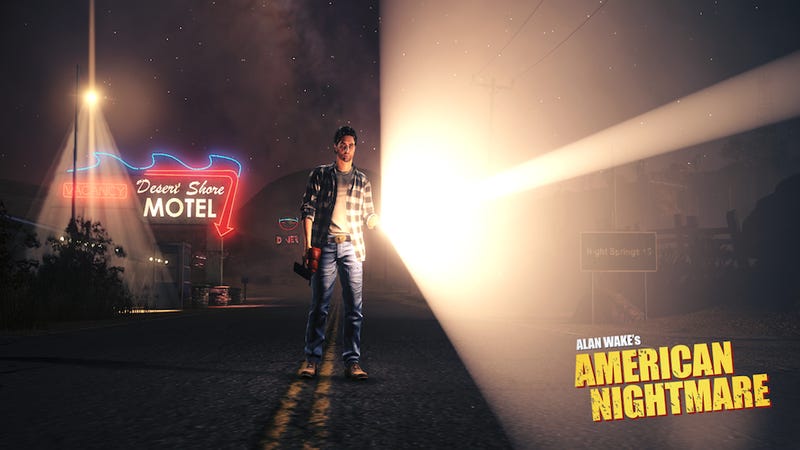 There's always money in the Moneysaver.
Memorial Day seems like as good an excuse as any to save money, so let's get right to it. Amazon has the Logitech G500 Gaming Mouse for $38, an easy sell if you're in the market for a new input device, and the BenQ Official Major League Gaming Monitor for $170, its cheapest ever.
360 owners who grabbed Alan Wake for $5 can complete the set with Alan Wake's American Nightmare for 4 bucks today, and Amazon has the Bioshock Ultimate Rapture Edition which combines the first and second games and their DLC for a must-buy price of $20 on both consoles.
Lastly, we're starting the week with a clean post, so if you think you may have missed some of the many still-active deals in Friday's Moneysaver, you should absolutely go give it another read.