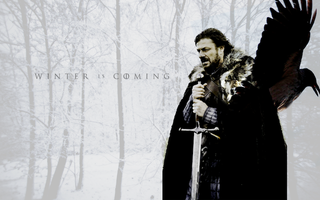 "What, movies, what's going on?! This is supposed to be- oh sweet, Game of Thrones." Don't worry, we've got lots of great gaming deals today, we just happen to have a ton of great deals on Blu-rays and DVD's as well. Winter is leaving, here come the savings.
If you've been waiting for some good sales to beef up your movie and TV collection, today is the day. Amazon has quite the spread with the Game of Thrones Season 2 Blu-ray set at a nice discount, and The Hobbit: An Unexpected Journey for ten bucks, to name a few.
If you really want to impress or terrify your friends, grab the Universal 100th Anniversary Blu-ray set of 25 amazing films for a whopping $200 off, or pick up the awesome Walking Dead Season 3 limited edition and save $45.
We're dropping in a "Movies and TV" section right below for your convenience.
Also, we're starting with a fresh post for Monday, but many deals from last week are still on, check out Friday's Moneysaver for all the details.