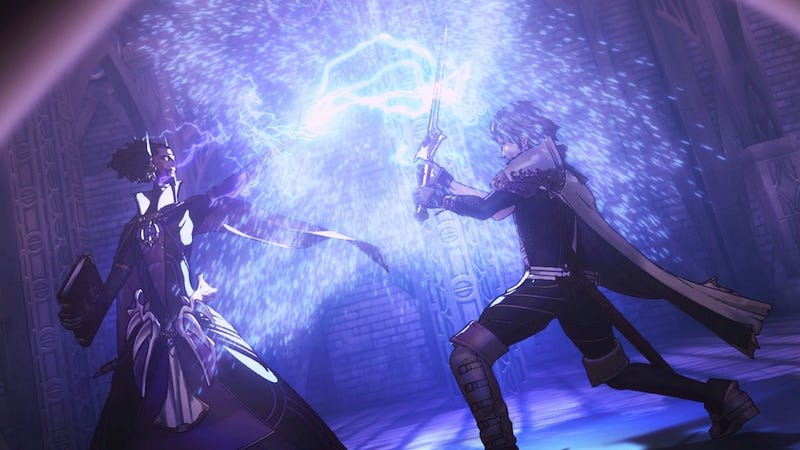 You're gonna love the way you save. I guarantee it.
UPDATE: There's a special Moneysaver going up at 3am tomorrow morning. Hint: there are a lot of games and a lot of deals.
3DS owners, today is your day. Amazon and Best Buy have lots of big 3DS titles on sale, including Fire Emblem: Awakening. If you're not a 3DS owner, today is the day to pick up a shiny new 3DS XL for a discounted $180. If portable isn't your things, console gamers can grab Crysis 3 for $25 from Groupon.
The Audio-Technica ATH-M50's have been our most popular item on the Moneysaver, and yes, they're still on sale. However, if you simply can't justify $100 for headphones, check out the ATH-M40's. At under half the price of their big brother, they'll still sound great while making less of a dent in your wallet. (But seriously, just get the M50's).
One more thing...
Sears has this Panasonic 42" Smart Plasma for $400. We had it in the post yesterday, but it's so tempting that we can't stop talking about it. Think it over. Shipping is actually a whopping $70, but you can pick up in-store for free.
Need a cheap gaming headset? Click here.