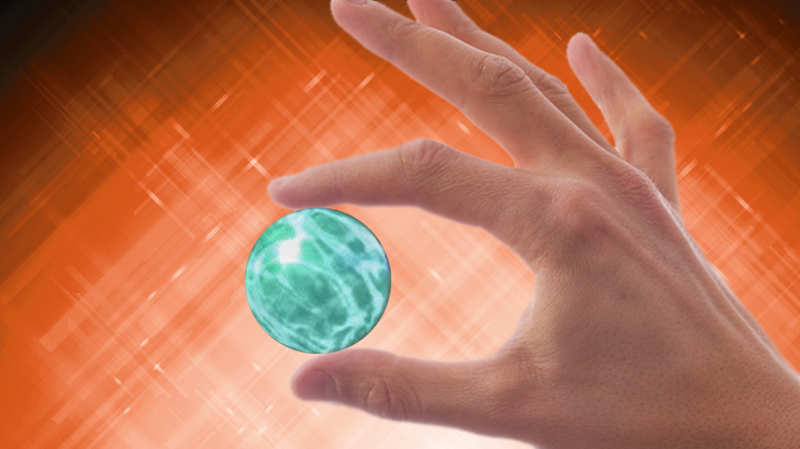 There's a part at the beginning of Final Fantasy IX—a game that was once underrated, then overrated, and now feels properly rated as "totally awesome" by most RPG fans on the web—where you have to pretend to fight with swords.
You, as the roguish, tailed hero Zidane, are putting on a play for the heinous Queen Brahne and her entourage of rowdy nobles. The play is called 'I Want To Be Your Canary,' and part of it requires you to mock-swordfight against your troupe buddy, Blank. To do this, you have to quickly press buttons as they appear on the screen. If you perform well, and quickly, the nobles will throw money at you, and you'll win a prize.
This is a little mini-game that we never see again in Final Fantasy IX, and it's also an example of something that has characterized the Final Fantasy series (and many great JRPGs) over the years: little moments that matter.
See, when we play JRPGs, we spend a lot of time thinking about their major features: how the combat works; what the characters want to accomplish; where to find the best equipment. But really, I think it's the little things that make JRPGs great: those scenes that break up the monotony with something unexpected, like a performance at an opera house, or a slap fight on the barrel of a cannon, or a spontaneous play-sword-fighting mini-game.
I've been replaying FFIX, recently, and it's roughly as awesome as it was a decade ago (though I could do without the ridiculous load times). More on that in the near future. I've been getting the urge to write a multi-thousand-word treatise about the game. Stay tuned.