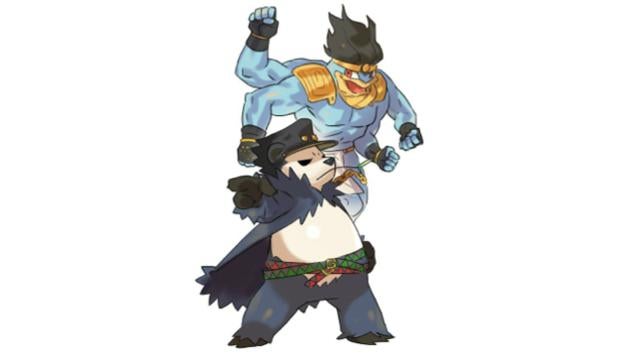 There's a new Pokémon game! It's an action fighting game. For arcades. In Japan. I bet the internet has something to say about that.
As previously reported, The Pokémon Company roped in Namco Bandai, the makers of Tekken, for the arcade game. It's called Pokkén Tournament and will be out next year in Japan. And while we might not see Tekken characters, we will see lots of Pocket Monsters beating the crap outta each other in Japanese arcades.
Well, internet, let's see what your online comrades think.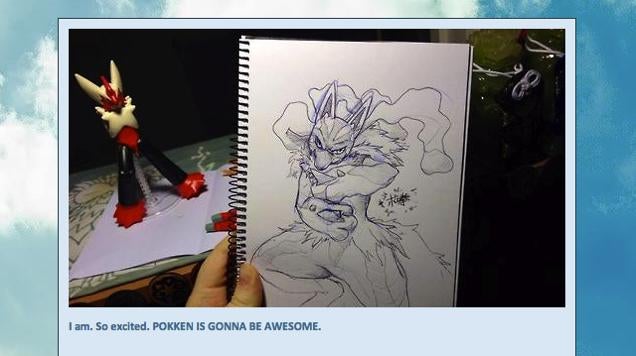 (via queenaltaria)
My reaction to the pokken fighter arcade release in japan only sad #wiiu owner here. That's my sad face guys ); pic.twitter.com/UDsEm5tax0

— Cory Malcolm (@Cory_Malcolm) August 26, 2014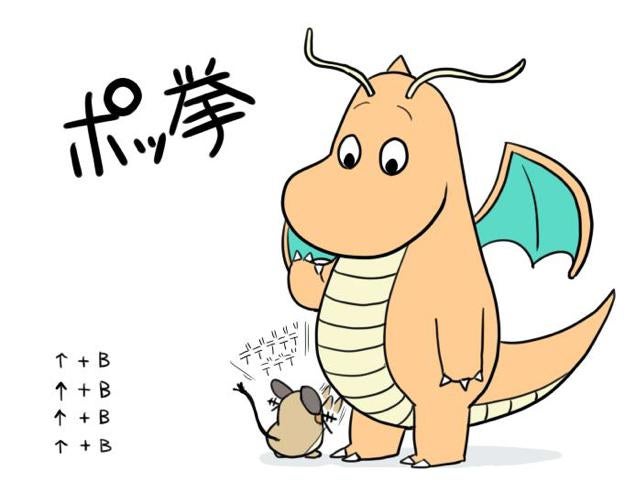 (via @nulltix)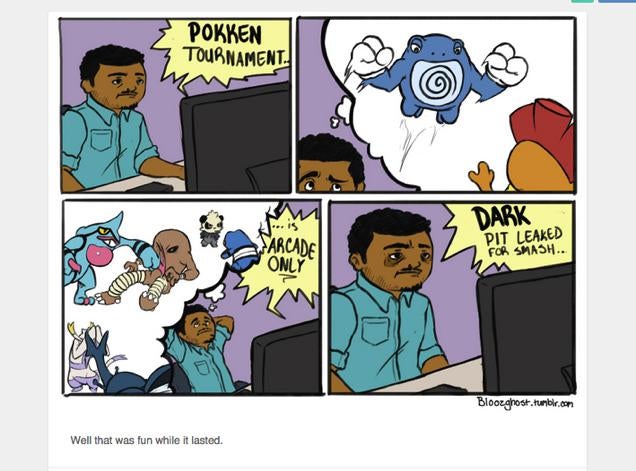 (via Bloozghost)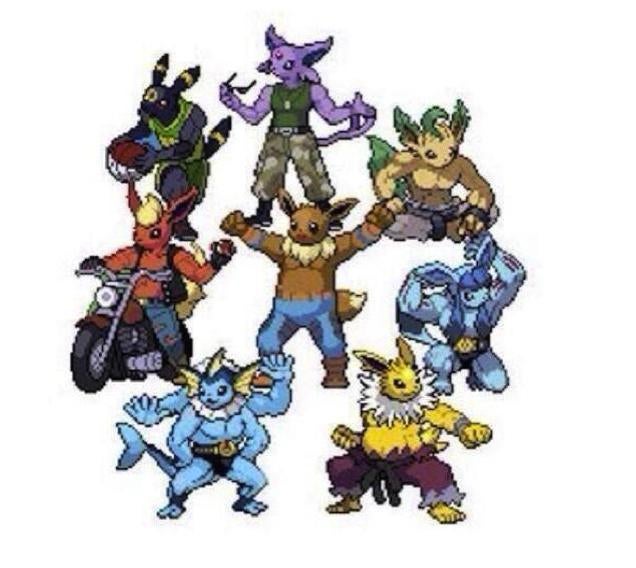 (via @XYZ4096)
And Pokken Fighters is an arcade game. From an outside Japan point of view, it might as well not exist.

— Chuggaaconroy (@chuggaaconroy) August 26, 2014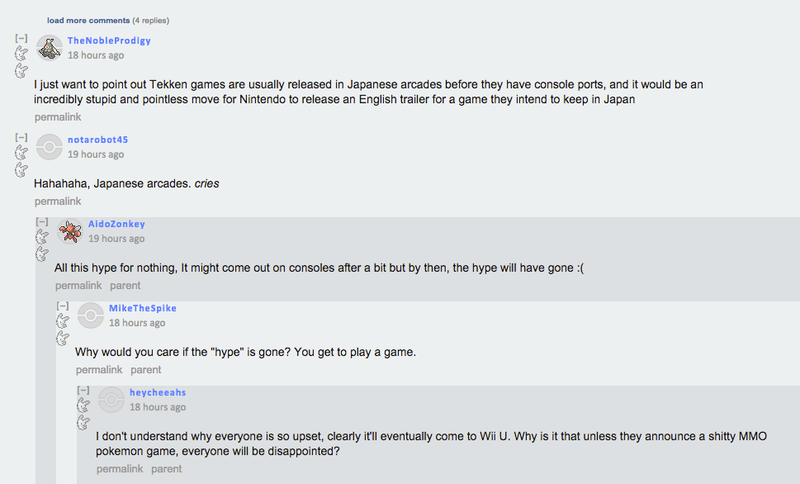 (via /r/pokemon)
"Pokémon fighting game!" :D "And it's Tekken!" D:

— Chris Person (@Papapishu) August 26, 2014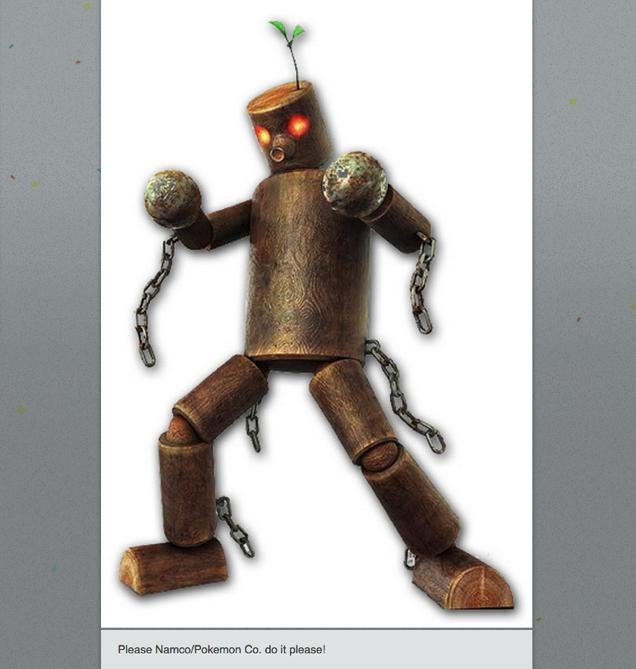 (via takethecoltrane)
Pokken Evo 2015/6! Make it happen!

— Apparently James (@Nostalgia1220) August 26, 2014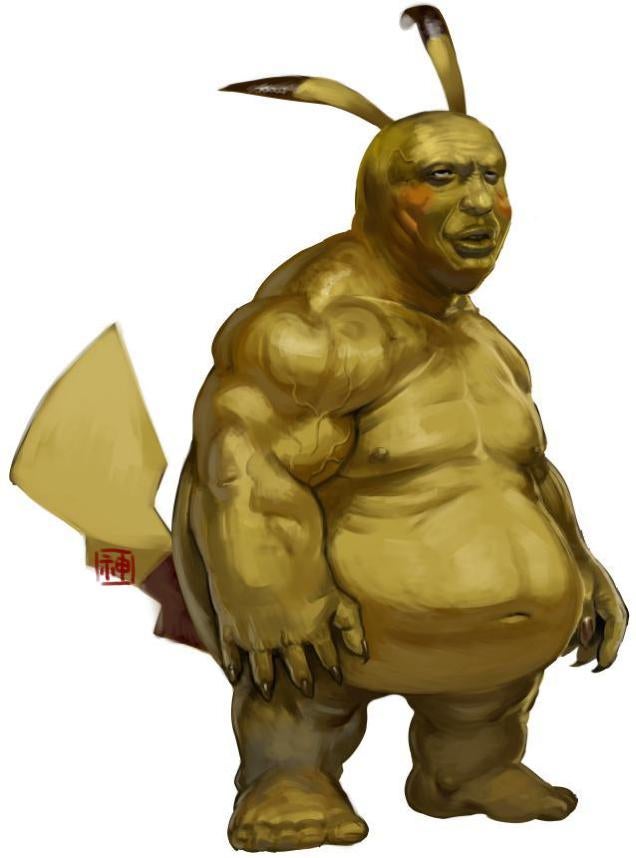 (via @jintetsu)
Pokken Tournament would NOT be the first game to come to in arcade form and then get a console version.

— Giancarlo Parimango (@GCPM11) August 26, 2014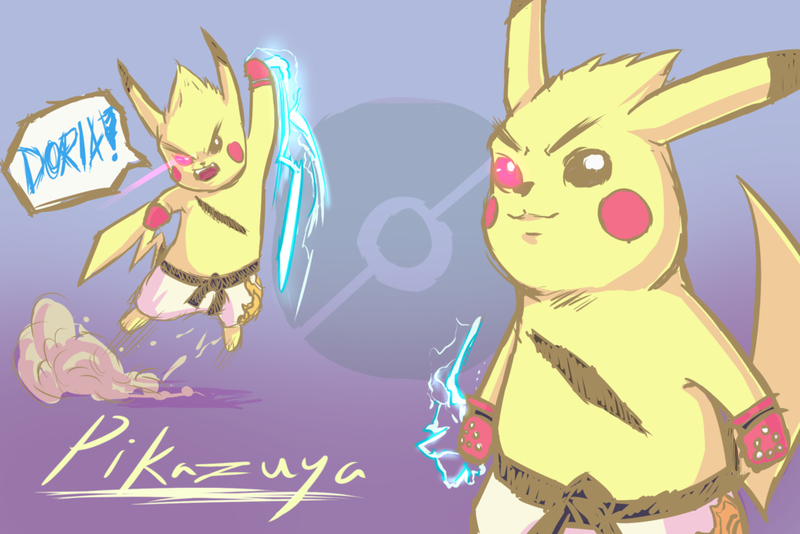 (via dark022)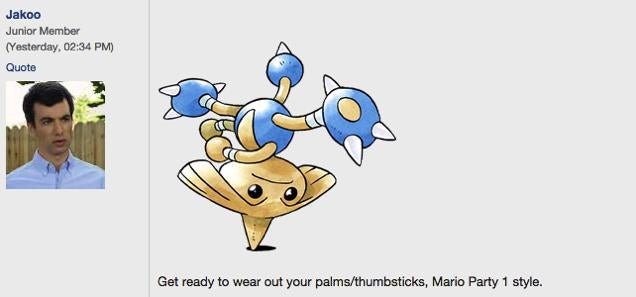 (via Jakoo@NeoGAF)
I'm SUPER disappointed that Pokken Tournament is an arcade game and not a WiiU game. That's such a wasted opportunity.

— BalrogTheMaster (@BalrogTheMaster) August 26, 2014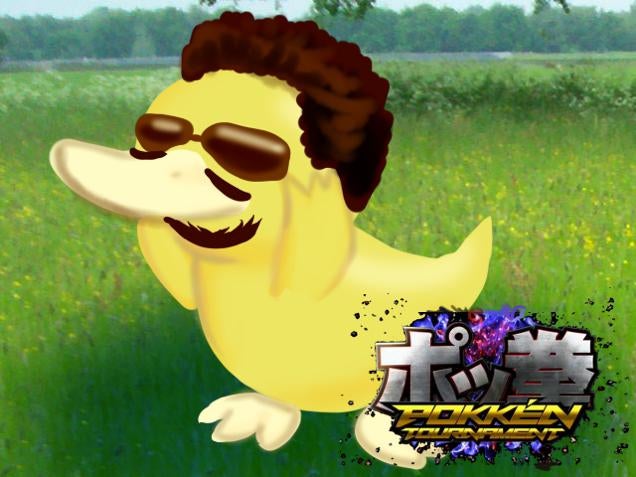 (via @furiguri)
Newly announced Pokemon fighting game at EVO pls. #Pokken

— Vince Reyes (@VinRey) August 26, 2014
Pokken for arcades. And most likely for WiiU. Tho I love the idea of Pokemon + Tekken I have no interest in buying a WiiU

— joshua (@heyjoshua__) August 27, 2014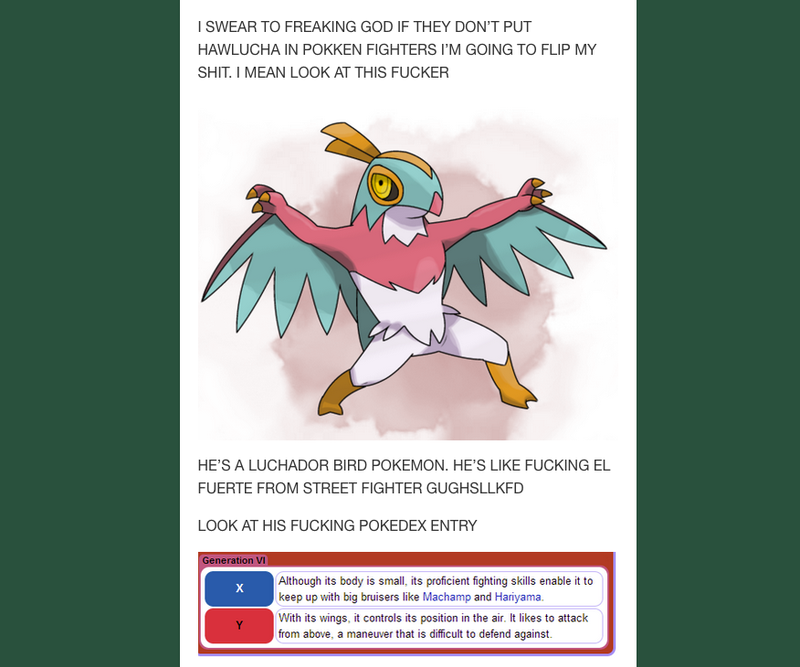 (via ccvienna)
My final thing to say about Pokkén Fighters using a classic The Simpsons scene. pic.twitter.com/3ZYUEfnsrT

— Daniel Vuckovic (@VOOK64) August 26, 2014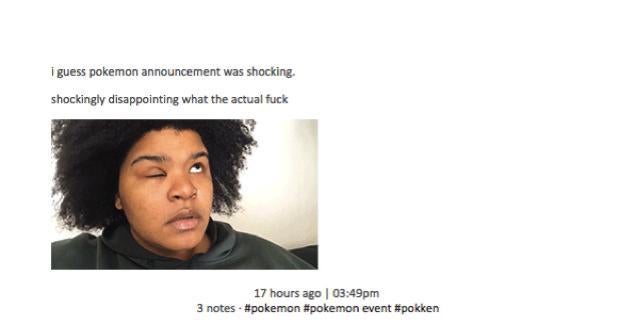 (via testicolous)
EVO 2016:

"looks like machamp is abusing his normals and is—"

"james please. not like this"

"—POKKEN away at his opponent"

"gdi james"

— bellreisa@mizuumi (@waitingintheair) August 26, 2014
My concern isn't "If Pokken will come to Wii U"....my concern is "When will it come?" The sooner, the better.

— Emily Rogers (@Emi1yRogers) August 26, 2014
Top photo: SalmonDelicious
To contact the author of this post, write to bashcraftATkotaku.com or find him on Twitter @Brian_Ashcraft.