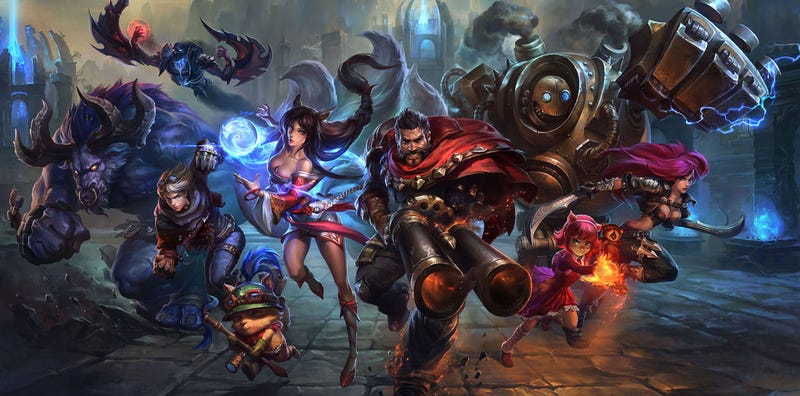 In both 2011 and 2013, the servers of Riot Games, operators of League of Legends, were compromised. It's easy to think the attacks were the work of a group of sophisticated criminals, but really, much of the work was done by a 21 year-old Australian.
UPDATE: A 2016 court ruling has determined that Duffy did not in fact execute the primary hacks, instead finding him guilty of selling account information and hacking a Twitter account.
Currently out on bail after his home was raided in March, Shane Duffy has spoken with The Daily Dot in a great, lengthy feature about his role in the attacks. Which isn't something I'd be doing if the Police still had me under investigation and a potential court case was on the way, but that's why I work here, and not as a mysterious international hacker.