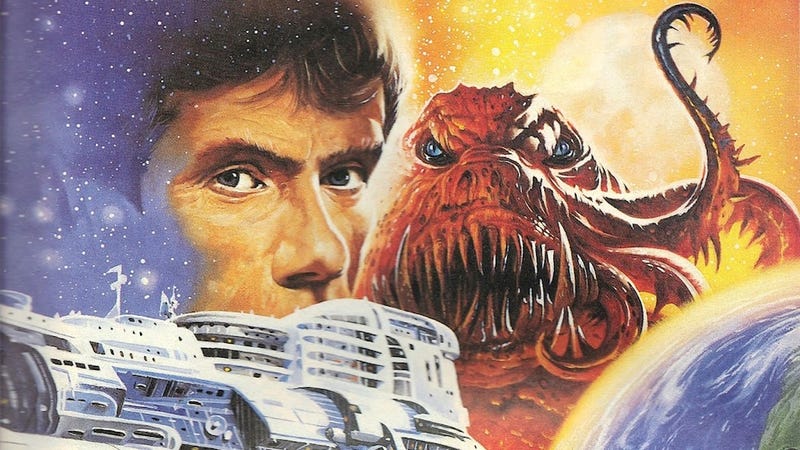 A couple of weeks ago, I headed up a massive, crowdsourced list of the best PC games of all time. This week, we added what will probably be our final update. I didn't expect that the list become as massive as it did, nor did I expect that a couple of games would emerge as clear favorites.
Despite the fact that thousands of readers submitted and commented on hundreds of games, a few games emerged as favorites. And as time went on, I kept hearing about one game in particular. Every day or so, someone would mention how they loved it; someone would fondly remember it; someone would post a screenshot or soundtrack clip or memory from Star Control II.
(Before we go any further: No, it is not actually possible for a game to "win" that list, and in fact the idea of crowning a winner is a little antithetical to the whole idea of the list. I didn't base this on any metric or data. Lots of other classic PC games are arguably more influential and hold up better today. But hey, this is just for fun, and I like the fact that this one 1992 sci-fi game attracted so much love.)
I grew up playing PC games, and yet I never had a chance to play Fred Ford and Paul Reiche's 1992 action/adventure classic. Thanks to all the descriptions I read of it, I'm determined to carve out some time this fall to check it out. Rather than try to say anything substantive of my own about it, I thought I'd turn it over to our readers, who wrote four separate endorsements.