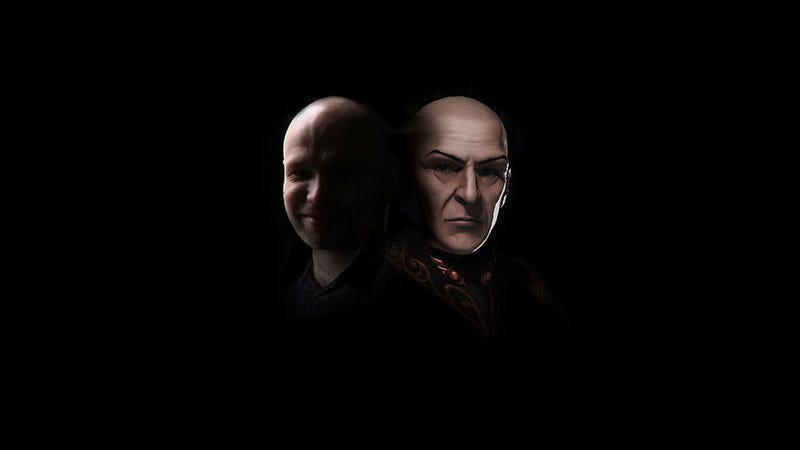 The headlines around the world about Sean Smith last year were mostly about how he left this Earth. But this is a story about what he did while he was here. This is a story about Sean Smith's life—about what he did in the so-called "real" world and what he did in a virtual galaxy where he was a Machiavellian legend.
For about a decade, in cities around the world, people knew Sean as a guy in the U.S. State Department. He made sure computers and networks worked.
In the wild world of the massively-multiplayer online game Eve Online, which Sean logged into from those various points on the globe, he was known as Vile Rat.
For the State Department, he was an Information Management Officer. He was an expert IT guy who signed up for postings in places both safe and dangerous. He was in Pretoria and Baghdad, Montreal and The Hague and then—for what was only supposed to be a few weeks—Benghazi, Libya. It is in that last place where he and three other Americans, including the U.S. ambassador to that country, were killed on September 11, 2012, by anti-American militants. It's there that his story was cut too short.