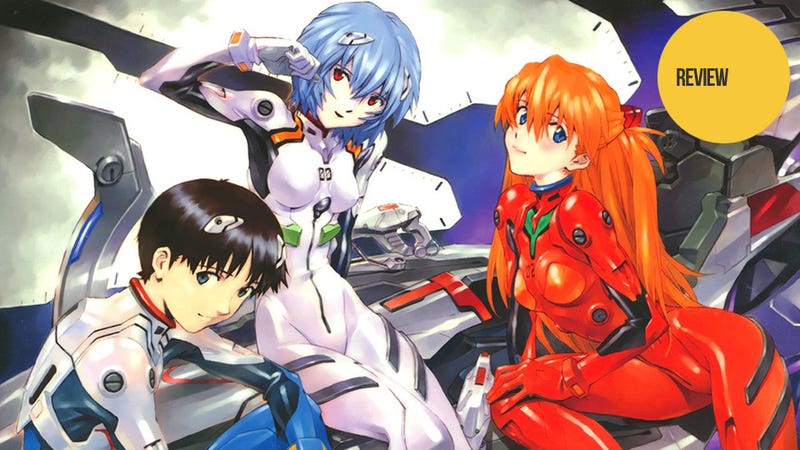 After nineteen years and fourteen volumes, the Neon Genesis Evangelion manga finally came to an end this past week. During that time there have been an Evangelion anime series, five films, tons of games, and even numerous other manga. Yet, after all that, it remains entertaining enough to stand on its own.
Good – Changes that Excite the Imagination
From start to end, the Evangelion manga is filled to bursting with numerous tiny (and not so tiny) changes to the anime's story. Sometimes there are plot changes, like Rei launching in Eva 01 to fight the third angel before Shinji's arrival or Asuka and Shinji meeting at an arcade and not on the ship. Other times they are lore-based, like the number of overall angels.
Moreover, character relationships—especially the ones between Rei and Shinji, Asuka and Shinj, and Kaworu and Shinji—develop in different, if not the opposite, ways from their anime counterparts'.
Yet, at the same time, the manga manages to never stray too far from the source material. So, for the most part, these differences, while glaring to anyone who's a devotee of the anime, don't dramatically change how the overall plot unfolds. Thus, the manga balances carefully the new and the old—making each tiny difference seem world-changing in its implications while never breaking from the original story so far as to be unrecognizable.