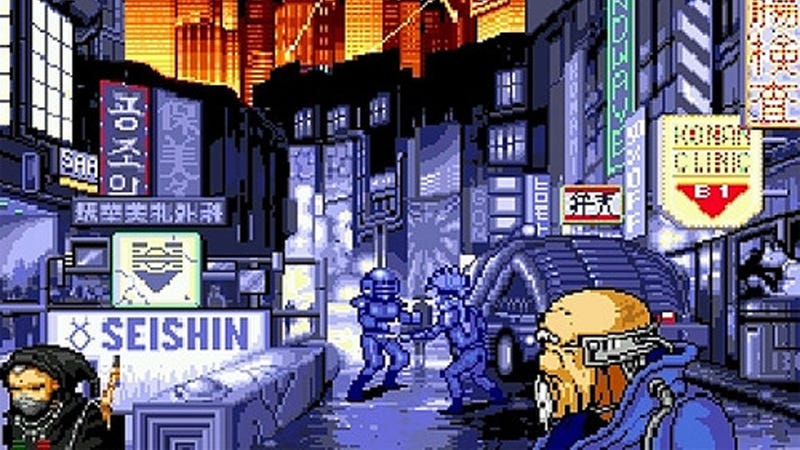 Cyberpunk was a big deal in the 80s and in the 90s. Writers like Philip K. Dick and William Gibson, movies like Blade Runner, and anime such as Akira heavily influenced video games. The result was games with a dark, dystopian future, high technology and low life.
We've gathered Japanese games from this era to see how the cyberpunk setting created masterpieces and made all of them looking absolutely badass.
Snatcher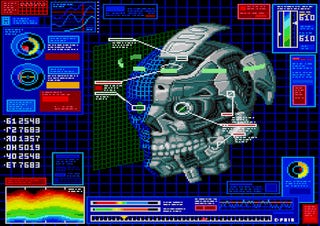 Heavily influenced by Western adventure games and cult science fiction movies, Hideo Kojima's early creation is one of the best cyberpunk video games out there. We play as Gillian Seed, and we have to hunt down robotic beings, who disguise themselves as humans.
Osman (Cannon-Dancer)
Mitchell's 1996 side-scrolling arcade game has a really strange and unique Middle Eastern setting with cyberpunk elements.
Akira
While the anime is a cult classic, there's a reason why only a fan English translation exists for Taito's 1988 Akira video game.