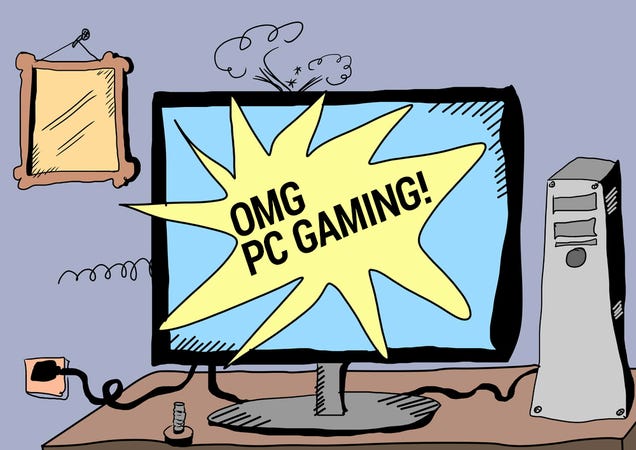 After you guys so enthusiastically took to the idea of listing the best classic PC games of all time, I wanted to pull out the alphabetical directory in order to make it easy for everyone to find their favorite games.
Updated over several weeks in September of 2013, the list has an absolutely absurd number of excellent PC games—we've stopped doing official updates, but there are still new PC games coming in every now and then. Thanks so much to everyone who contributed.
And so! Our full directory of the Classic PC Games You Must Play:
0-9
A
Age of Empires II: Age of Kings (Seconded)
Another World/Out of This World
Arcanum: of Steamworks and Magick Obscura (Seconded)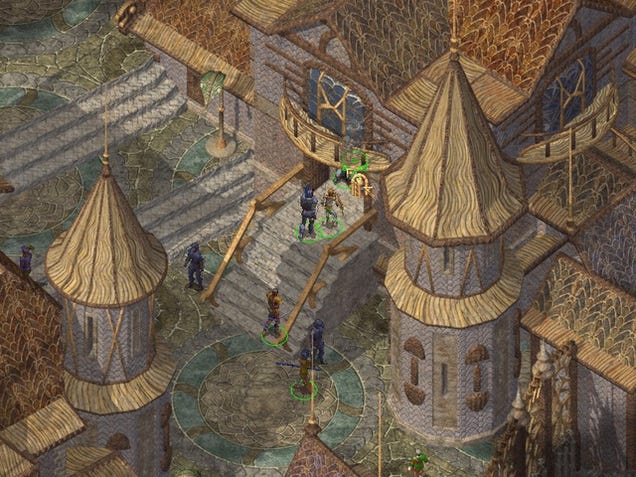 B
Baldur's Gate II: Shadows of Amn
Battle Realms: Winter of the Wolf
Battlezone (Seconded) (Thirded)
Betrayal at Krondor (Seconded)
Broken Sword: Shadow of the Templars
C
Clive Barker's Undying (Seconded)
Close Combat II - A Bridge too Far
Combat Mission: Beyond Overlord
Command & Conquer: Red Alert 2
Conquests of the Longbow: The Legend of Robin Hood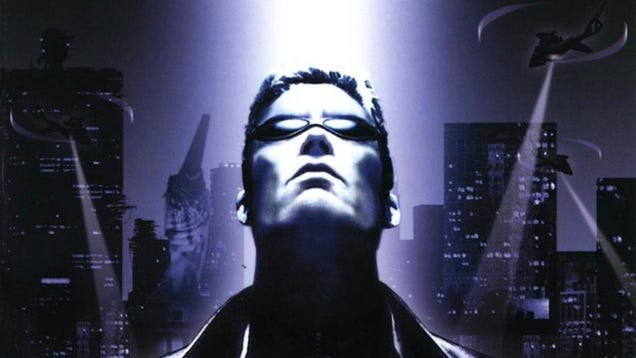 D
Diablo I and II (Seconded) (Thirded)
Day of the Tentacle (Seconded)
Dune 2: The Building of a Dynasty
Dust: A Tale Of The Wired West
E
The Elder Scrolls II: Daggerfall (Seconded) (Thirded)
The Elder Scrolls III: Morrowind
Escape Velocity Nova (Seconded)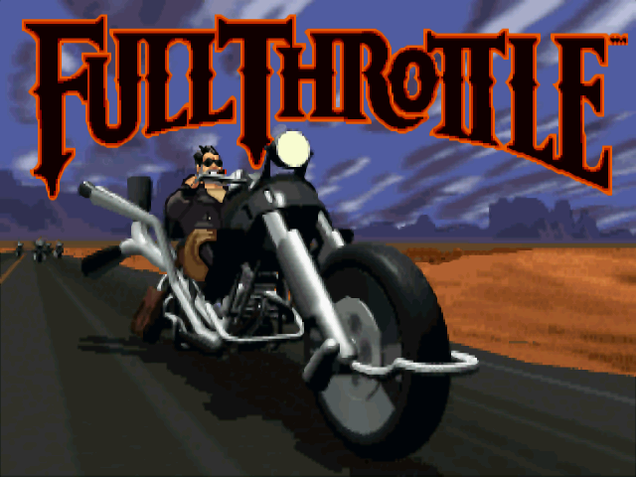 F
Freddy Pharkas, Frontier Pharmacist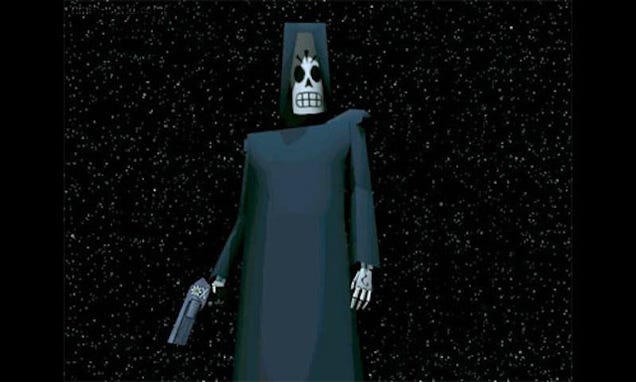 G
Gabriel Knight: Sins of the Fathers
Gabriel Knight: The Beast Within
Giants: Citizen Kabuto (Seconded)
H
Halo: Combat Evolved (Seconded)
H.E.D.Z. (Head Extreme Destruction Zone)
Heroes of Might & Magic III (Seconded) (Thirded)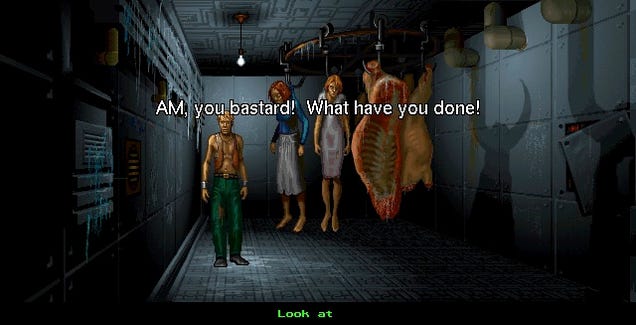 I
I Have No Mouth and I Must Scream
Independence War 2: Edge of Chaos
Incubation: Time is Running Out
Indiana Jones and the Fate of Atlantis (Seconded) (Thirded) (Fourthed)
Indiana Jones and the Infernal Machine
J
The Journeyman Project 2: Buried in Time
Jurassic Park: Trespasser (Seconded)
K
King's Quest V: Absence Makes The Heart Go Yonder!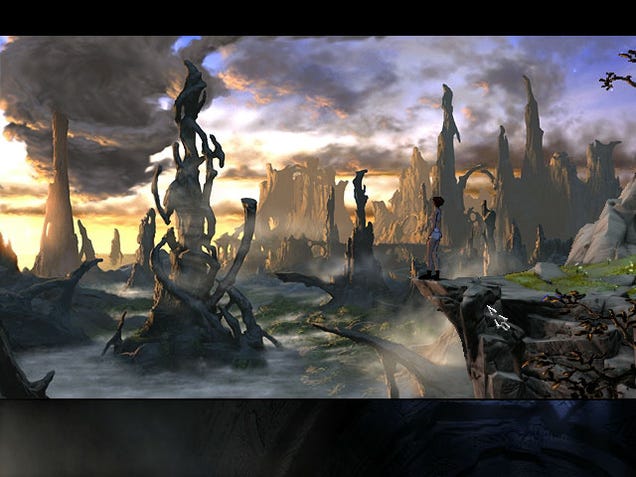 L
Lands of Lore: The Throne of Chaos
The Legend of Kyrandia, Book 2: Hand of Fate (Seconded)
Leisure Suit Larry in the Land of the Lounge Lizards
Little Big Adventure 2 (Seconded) (Thrirded) (Fourthed!)
M
Marathon Series (Seconded) (Thirded)
Majesty: The Fantasy Kingdom Sim
Master of Orion (s) (Seconded) (Thirded) (Fourthed) (Fifthed)
Medal of Honor: Allied Assault
Microsoft's "Best of Windows Entertainment Pack"
Might and Magic VI: The Mandate of Heaven (Seconded)
Monkey Island 2: LeChuck's Revenge
Moraff's Dungeons of the Unforgiven
Myth II: Soulblighter (Seconded) (Thirded)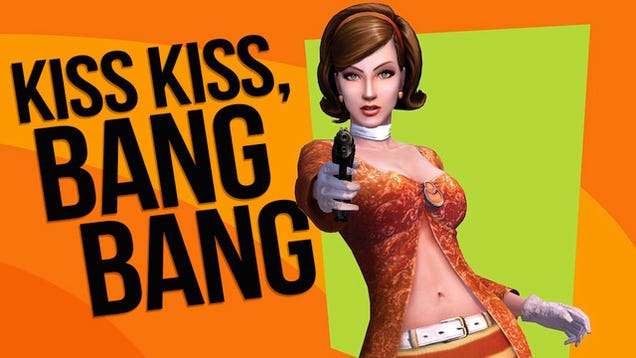 N
Nosferatu: The Wrath of Malachi
O
Operation Flashpoint: Cold War Crisis (Seconded)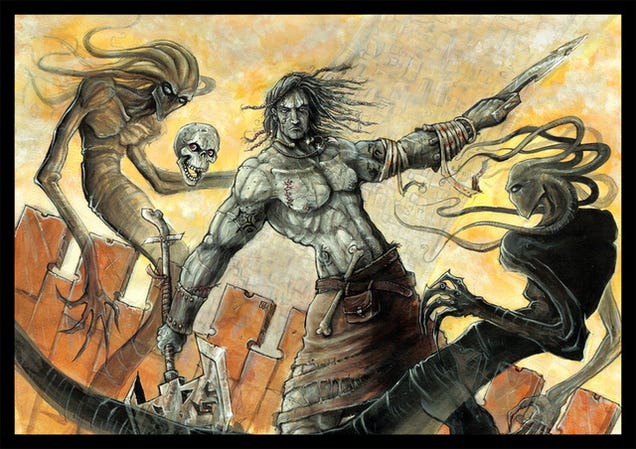 P
Planescape Torment (Seconded) (Thirded)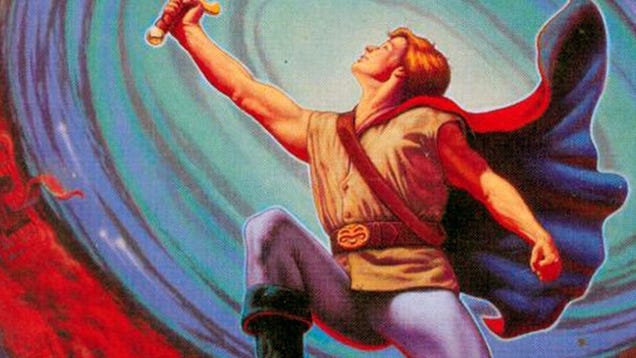 Q
The Quest for Glory Series (Seconded) (Thirded)
R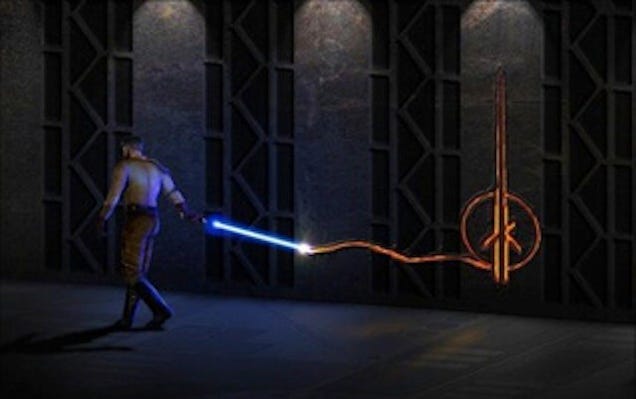 S
Septerra Core: Legacy of the Creator
Serious Sam 2: The Second Encounter
Sid Meier's Alpha Centauri/Alien Crossfire (Seconded)
SkiFree (Ha, ha.)
Spycraft: The Great Game (Seconded)
Star Control II (Seconded) (Thirded) (Fourthed)
Star Wars: Dark Forces 2: Jedi Knight
Star Wars: Galactic Battlegrounds
Star Wars: Jedi Knight II: Jedi Outcast
Star Wars: Knights of the Old Republic
Star Wars: X-Wing vs. TIE Fighter
T
Tex Murphy: Under a Killing Moon
Titanic: Adventure out of Time
Total Annihilation (Seconded) (Thirded ) (Fourthed) (Fifthed)