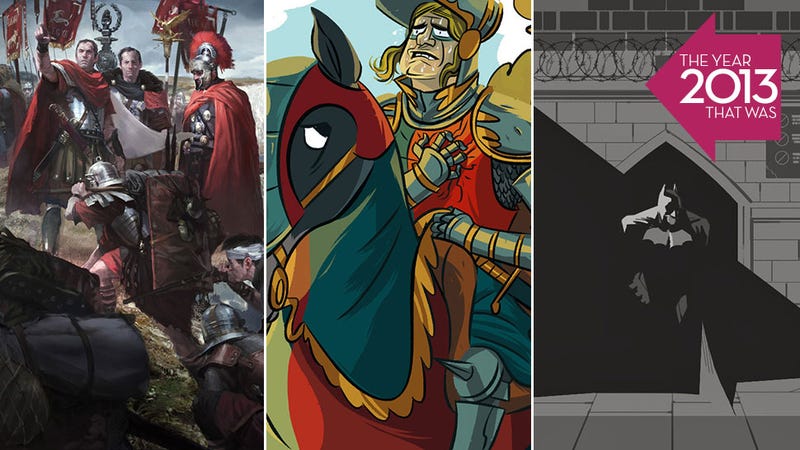 In case you're asleep when it hits, almost every day here on Kotaku I run a feature called Fine Art. It's a chance to showcase the work of artists who spend most of their time out of the spotlight, yet who also play a vital role in shaping the way we identify - and fall in love - with our favourite series.
Rounding up work like this in a "year in review" style is tough for concept art, though, because it's a tricky field. The best pieces being drawn right now are for games that won't be out for years. We likely won't see them until then, either.
So I'll settle for the same compromise I did last year: below you'll find the best art for games that were released in 2013. The art wasn't drawn in 2013, but hey, we've gotta draw the line somewhere (and if you really need to see awesome art released in 2013 for future games, look no further than here).