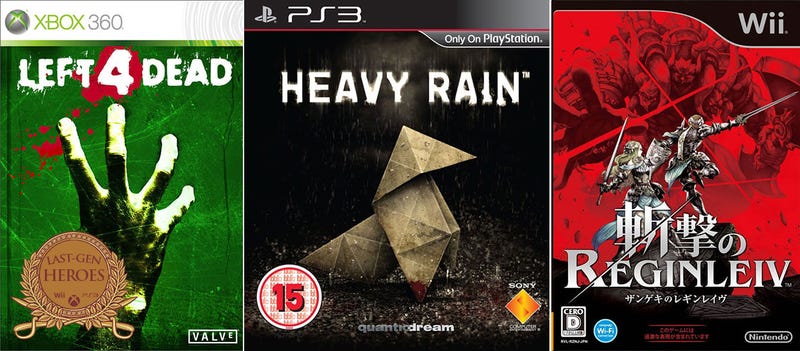 You can't judge a game by its cover. You can, however, judge a game cover by its cover.
With the growing importance of digital sales and preorders, what's actually on the front of a game box is in many ways becoming less important than it once was, since it's not the main thing driving sales, even for casual buyers.
They're still useful, though, and for some still an important part of the experience of owning a game. Some collectors even go so far as to make their own box art, so intent are they on making sure everything about their favourite game is just right.