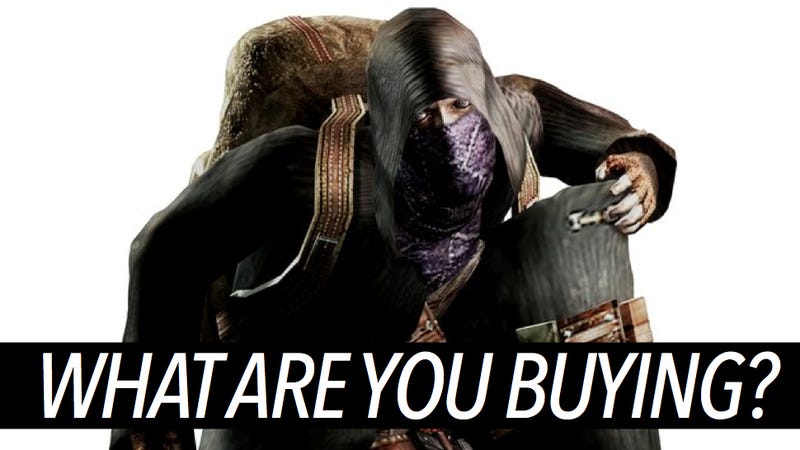 Though major retailers have been cleaned out of their launch-day stock, and supply is expected to be tightly manipulated through the holiday shopping season, the gray market has seen brisk business for PlayStation 4 and Xbox One, and unlike past console launches, prices have not been alarmingly out-of-hand.
While there are numerous eBay listings for both consoles with five-figure asking prices, many of these appear to be auctions donating some portion (or all) of the proceeds to charity. It appears most of the consoles that have changed hands so far have done so at reasonable prices not much above their MSRP.
In the week since its launch, from Nov. 15 to Nov. 22, eBay has moved more than 21,000 PlayStation 4s, according to the online retail tracking service TeraPeak, at an average price of $425.50. It retails for $399.00
Xbox One's average sale price on eBay has in fact been less than its $499 MSRP—$481.18, according to TeraPeak, though the tracking data it offers only goes to Nov. 21—the day before the system launched. As such far fewer have sold—4,467 overall, which are probably claims on a preorder rather than the actual unit. According to the latest data, $2.7 million worth of Xbox Ones have sold over eBay—again, that's a pre-launch figure
At any rate, excluding novelty items, charity auctions or rare editions, like the white Xbox One being given to Microsoft employees, the gray market for new consoles looks nothing like it did in 2006, when supply shortages ballooned the PlayStation 3 market wildly—to an average sale price north of $2,300 the day before its U.S. launch. It quickly collapsed to an average low that, a week before Christmas, still was $125 more than its infamous $599 MSRP.
Raging demand for the Wii in its launch year spiked gray market prices for the console to $707 before its launch, and the 2007 holiday season figured to be more of the same until Nintendo put more systems onto shelves, cooling off the eBay action.