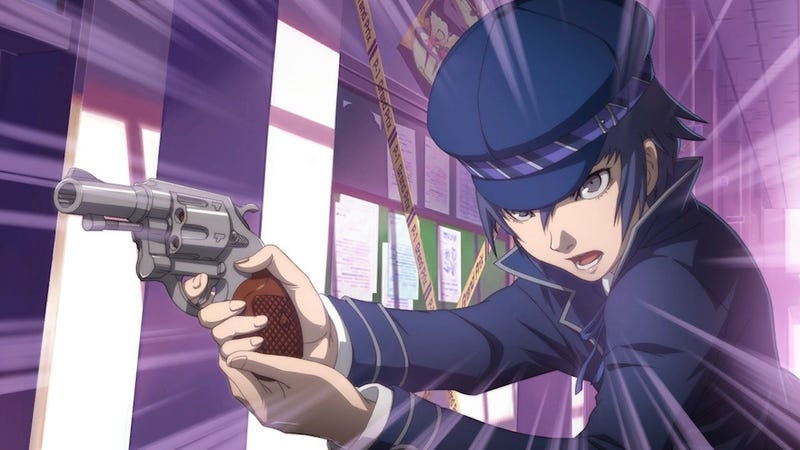 A few years ago, I spent a weekend cranking through season 1 of 24. I don't regret this. Binge-watching is a beautiful experience.
24, by the way, is a show about a dude named Jack Bauer who uses cheat codes to save the world once every 24 hours or so. The show is well-known not just for high-octane action (read: lots of guns) but for being Plot Twisty As Heck: at the end of every episode, some crazy shit goes down. Your favorite tech support guy is gassed to death. It turns out the president is a bad guy. That sort of thing. It's addictive.
Near the end of season 1, which, again, I watched within two days, you get to experience The Plot Twist Of All Plot Twists when it turns out that (SPOILERS) Nina, Jack Bauer's best friend and confidante, is actually an evil super-spy for reasons never entirely explained. When you re-watch that first season, there are a couple of subtle hints, but mostly this plot twist comes out of nowhere and screws with your head for no reason.
That was cool. But you know what would've been cooler? If I had to identify the double-agent through my own investigation, and solve the mystery myself. In other words, it'd be cooler in a video game. (Incidentally, there was a 24 video game on the PlayStation 2, and it was actually pretty decent, but the twists were, as in the show, spoonfed to you.)
Over the past few weeks, I've been playing Phoenix Wright: Dual Destinies, an excellent game that I won't spoil here. Dual Destinies, like 24, is Plot Twisty As Heck. But unlike 24, the latest Phoenix Wright's bombshells are revelations that you have to put together on your own, by gradually piecing the clues together (as guided by the game) to figure out who the real killers are and why they did it. Everything mostly makes sense. The plot twists feel earned, like they're there because things couldn't have happened any other way, not because the writers needed to pull out a plot twist at the last minute.