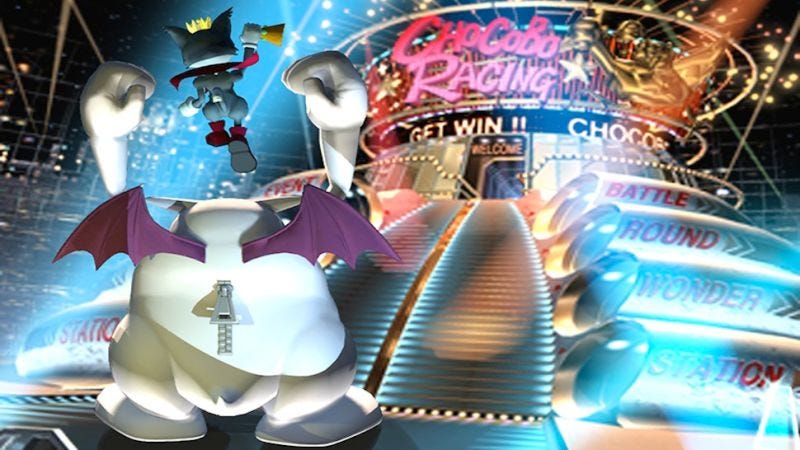 Final Fantasy VII is as memorable as it is largely thanks to its multifaceted soundtrack.
As with all of the numbered Final Fantasy games, Final Fantasy VII is defined by its characters and its moments. And like other games in the series, its soundtrack enhances the story in a way mere words cannot.
From character themes, the funny parts, the serious storied moments to its tragedies; Nobuo Uematsu's soundtrack remains iconic. It's difficult to pinpoint a standalone scene or character moment that's perfectly conveyed by its music when the game holds so many.

That said, here are a few of my favorite compositions which help translate visuals and text into emotional moments, bring characters to life, and play on nostalgia.
SPOILERS for FINAL FANTASY VII
---
The Prelude

Final Fantasy is also defined by sound—in its menus, and its encounters. This is a truth that I would only discover years later once I familiarized myself with the series. But back in 1997 when I was entering its universe for the very first time, my definition of Final Fantasy began with The Prelude.