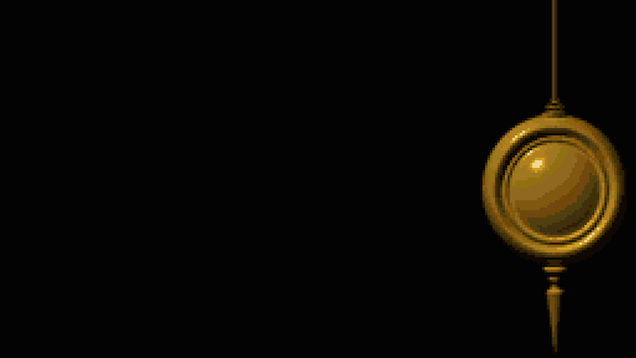 Our game release calendar is our attempt to make sure you never miss the latest releases, their limited collector's editions, or pre-orders deals on them. This is a big undertaking, so jump in the comments and help everyone out by telling us what our list is missing. Also check out our Movie and TV Release Calendar.
---
August
---
August 5
August 12
August 19
August 26
August 28
August 29
---
September
---
September 2
September 9
September 16
September 23
September 26
September 30
---
October
---
October 3
October 7
October 12
October 14
October 21
October 24
October 25
October 28
---
November
---
November 4
November 11
November 18
November 21
---
December
---
December 2
---
TBA
---
---
More Deals, More Gear, More From You
Get all the best deals, all the time on Kinja Deals, or check out one of our curated segments on Kotaku, Gizmodo, Lifehacker, io9, Deadspin, and Jalopnik.
Follow us on Twitter and Facebook to never miss a great deal.
Join in on Kinja Co-Op to find the best products and argue for your favorites, and follow it on Pinterest.
Never miss the next big release or limited edition with our Game Release Calendar and Movie and TV Release Calendar.
Fancy yourself a deal hunter? Post great deals we missed in any of our comments sections (with links) and we'll share your comment right to Kinja Deals.
This post is brought to you by the Commerce Team. We operate independently of Editorial, and if you take advantage of a deal we recommend, we may get a small share of the sale. We read the comments, and we want your feedback.
Get in touch with me on Twitter or by e-mailing Shane@Gawker

— Shane Roberts (@ShaneOSX) December 9, 2013