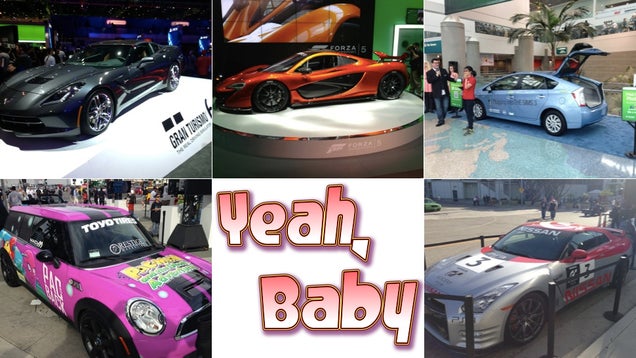 S
Sure, E3 is a place where you can check out the latest video games and video-game hardware. But we know what all those randy young convention-goers really want to see: The sexy, curvalicious eye-candy spicing up the booths on the expo floor.
Fear not, readers! We've got you covered with our gallery of The Hottest Booth Cars of E3 2013.
---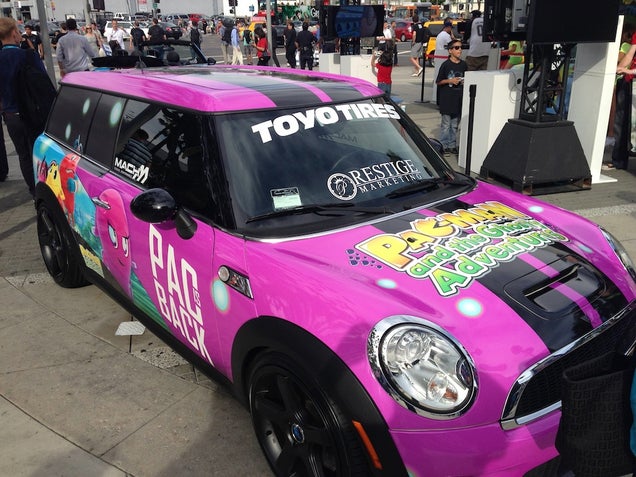 S
This cutie Pac-Man Mini and her friends lit up the Expo Hall exterior with bubblegum fun.
---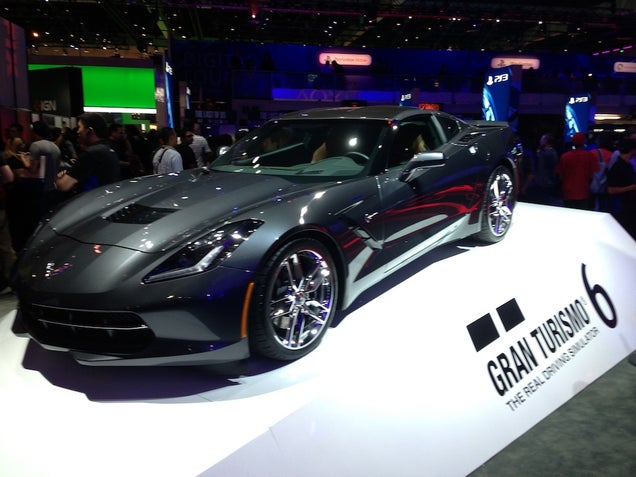 S
Ouch, mistress! We've been bad! Her shining, severe grey finish just cries out "hurts so good."
---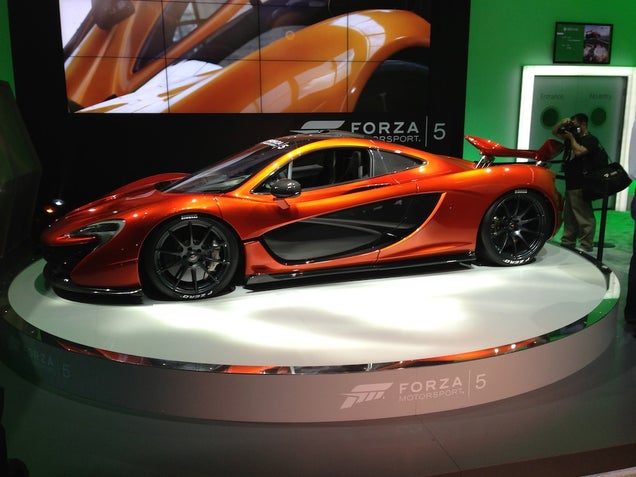 S
For a touch of the exotic, check out this bellissima number who livened up the Xbox booth.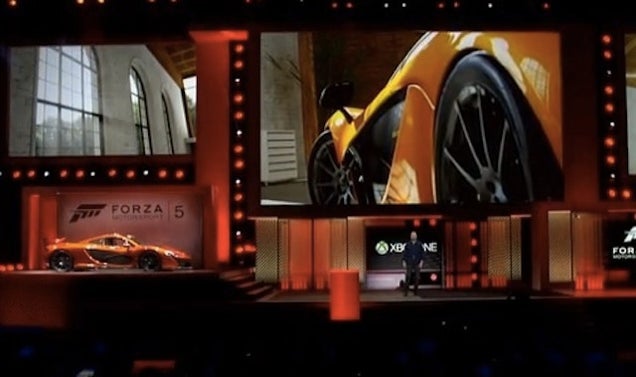 She even stole the show at Microsoft's press conference.
---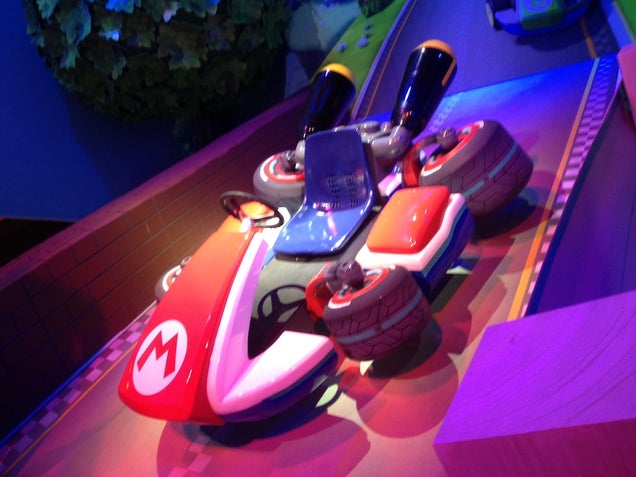 S
This fun, flirty crimson kart kept the Nintendo booth saucy. Where's my blue shell? Because I wanna hit that.
---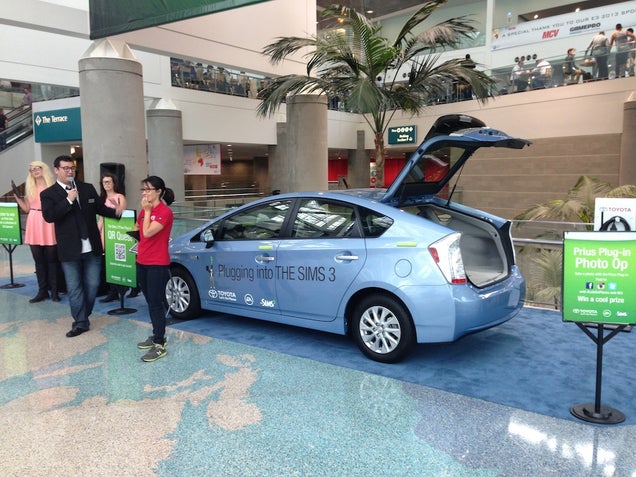 S
We couldn't get enough of this classy look we saw out in the E3 entryway. But don't think we missed that open trunk—naughty and environmentally friendly!
---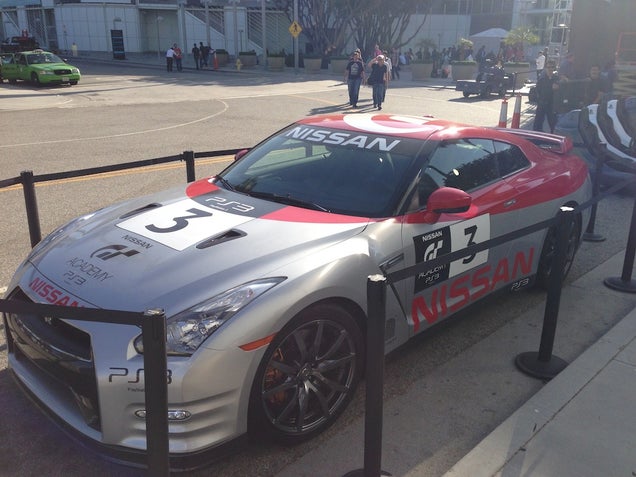 S
Everyone loves a little athleticism, and we loved this sporty Nissan.
---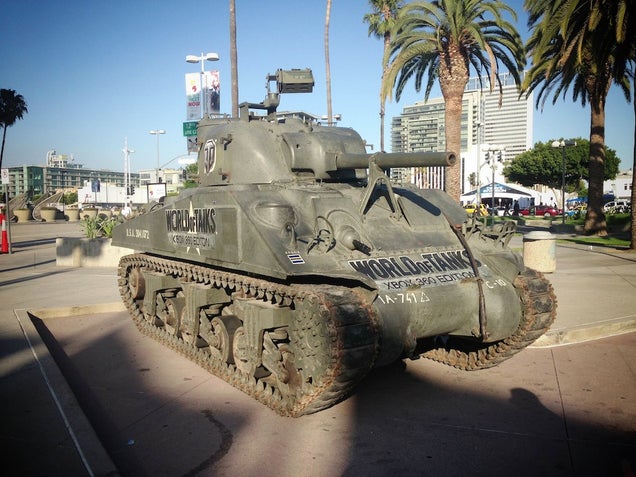 S
Whoa, badonkadonk alert! This bad mammajamma out in the parking lot had some hot treads. Oh, yeah.