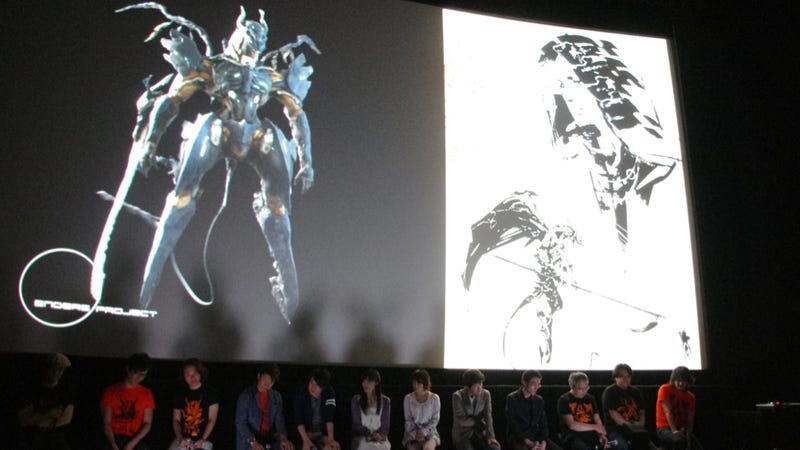 Back in 2012, game creator Hideo Kojima unveiled a new Zone of the Enders project titled "Enders Project". And now in 2013, the project is currently suspended.
On a recent episode of Hideo Kojima's online radio show, the game creator talked about Z.O.E. and the Enders Project.
While discussing the difficulty of bringing Zone of the Enders to the PS3 for the HD remaster (the reason was due to the different hardware architecture between the PS2 and PS3), Kojima felt that the HD version wasn't quite up to snuff performance wise, that it cost time and money, and that it ultimately disappointed longtime fans. (FYI: There's a patch coming for the PS3 version; the Xbox 360 version, it seems, plays fine without a patch.)
Kojima pointed out that the original team didn't do the HD version; instead, it was, from the sound of it, subcontracted out. What's more, Kojima said that because the subpar version is in HD and for current gen hardware, it would be around longer, perhaps, than the original version. That's something that Kojima thinks bothers the original developers—that they probably wanted the game to look and play great.
So what does this mean for a new Z.O.E.?