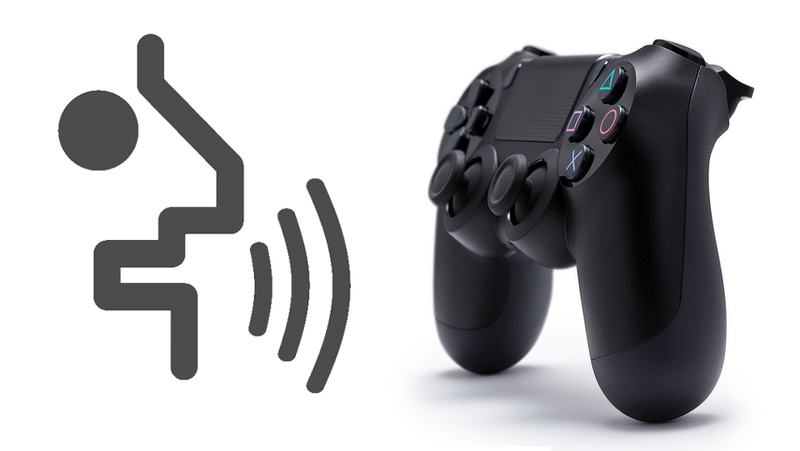 Editor's note: The mysterious figure known as Superannuation digs through the Internet to find secrets companies don't want to announce yet. All of what Superannuation finds is available to the public. Are these true gaming secrets? Or are they gaming red herrings planted to throw Superannuation off? Read on...
On his CV, a staffer at Rockstar Games' headquarters in New York mentions Agent alongside Grand Theft Auto V as a title currently in development at Rockstar, possibly suggesting that the seemingly vaporware Cold War-set spy title announced at E3 2009 may in fact still be in the works despite years of silence from Rockstar on the project. Though with developer Rockstar North occupied with development of the latest Grand Theft Auto title, it is probable that Agent is presently on the backburner as Rockstar focuses on its flagship franchise.
The last official word we heard about Agent was two years ago when Take-Two chairperson Strauss Zelnick mentioned during a quarterly earning call that the game was "still in development." And the last time Rockstar discussed Agent was in September 2009 — a few months after the game's announcement — when it hinted during a fan Q&A blog post that the title may see release in 2010, a prediction that obviously did not bear out.