Last week I asked our Photoshop-savvy readers to bring a little bright and fluffy to the dreary world of Dark Souls. This is the prettiest 'Shop Contest winners post ever.
The $600 Oculus Rift is a pricey piece of equipment at launch, but it could be worse. Much, much worse, as our Photoshop-friendly community demonstrates in the winning entries from last week's 'shop contest.
Last week Disney released an image of the official product packaging for Star Wars: The Force Awakens. It was up to our image-manipulating community to package the products—or not, in the case of this week's winner.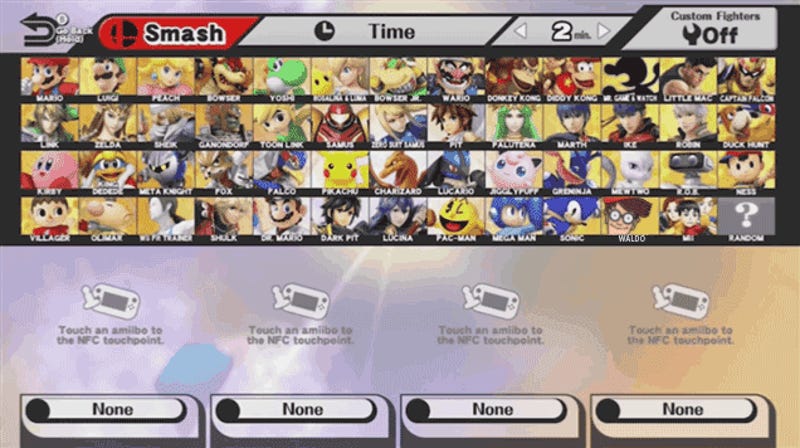 Over the Thanksgiving break we asked fans of space sims to prove their passion for a shot at one of 25 spots in the closed beta test for upcoming PC star fighter SOL: Exodus. Time to see who made the grade!