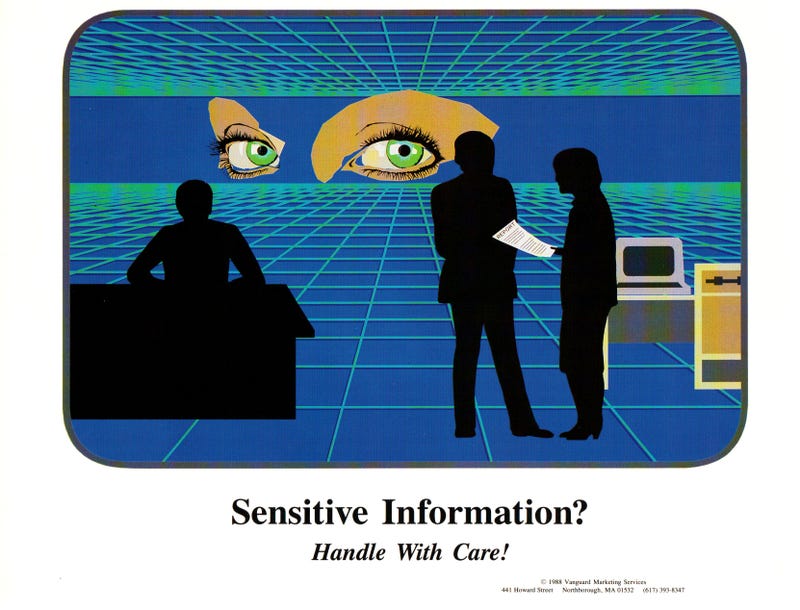 Evandena posted this gallery of computer security warning posters from the 80's: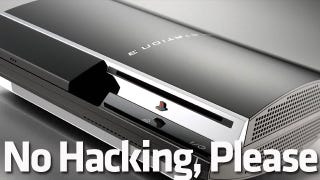 With the PlayStation 3 cracked wide open and alleged console hackers being taken to court, Sony Computer Entertainment America issues a statement today warning users that the use of "unauthorized circumvention devices" will be met with swift, meaningless justice.
Despite Nintendo's various warnings, I very much doubt the 3DS will cause spontaneous bleeding from the player's eye sockets. Impassioned Nintendo loyalty speeches, on the other hand, are a sure thing.